Get Involved in your Community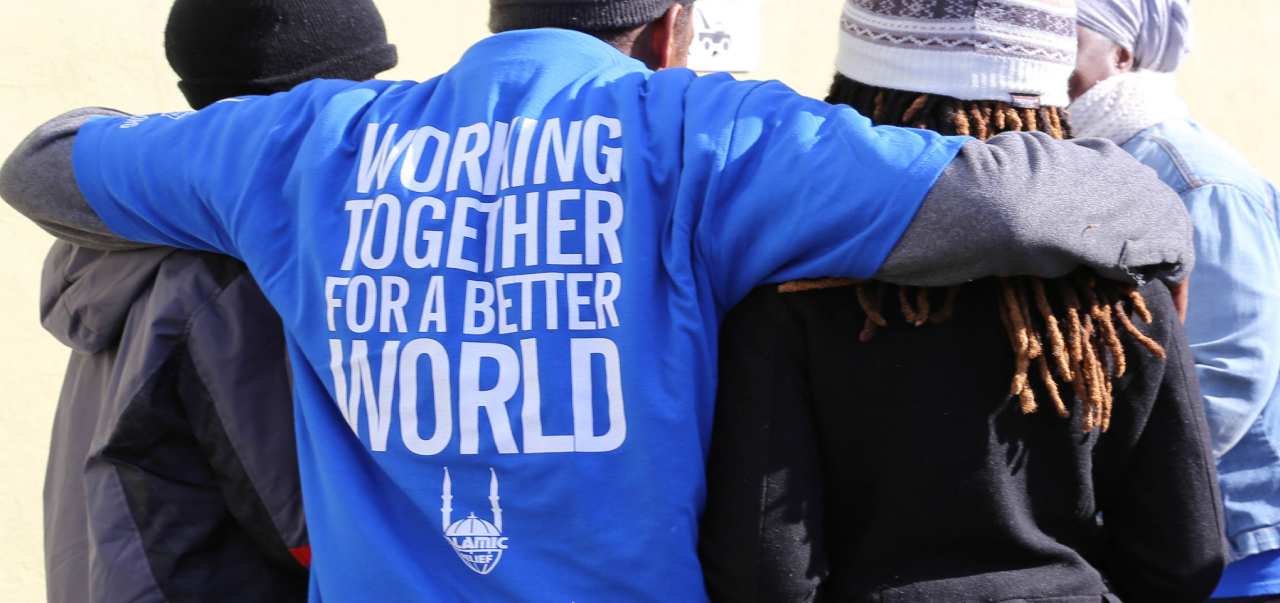 Volunteer Alexandria can help your company contribute to your community through volunteerism. Following are a variety of programs/events to accomplish that.
Business Connections – Meet pressing needs in your community while strengthening your business by engaging employees in community service. Let us help you shape your program and goals. Our fee-for-service program offers employee engagement opportunities throughout Alexandria. We are the "wedding planner" for your event, providing any materials, equipment or uniforms needed. We also take care of all logistics. All you need do is show up. Read more details.

Board Placement - We can help employees interested in joining a nonprofit board. We interview them, provide options according to their skills and advise them what to consider before becoming a board member. Email Marion Brunken to learn more.
The Community Service Day is a city-wide day matching volunteers with the needs of non-profit organizations. It's a great way to meet business colleagues and peers, while working together to help your community. Hundreds of volunteers paint, landscape, build vegetable beds, deliver meals and much more.
Emergency Preparedness - We help you create a Continuity of Operations Plan and train staff to be ready in an emergency. For more details, e-mail the Emergency Preparedness Manager. Read more on Emergency Preparedness for Businesses.
Contact us to discuss other innovated ways to be involved, from skills-based to pro-bono services or a hands-on one day project.
"We love to support Volunteer Alexandria. They do an outstanding job coordinating and recruiting volunteers to assist with many needed projects throughout the City!" Don Simpson, Jr., President, Simpson Development Co., Inc.
Business Partners include:
Alexandria Economic Development Partnership | Alexandria Chamber of Commerce | Alexandria Sheriff's Office | Alexandria Times | Alejo Media, LLC | Allan Myers | American Association of Airport Executives (AAAE) | Andrews Federal Credit Union | Association Academy of Managed Care Pharmacy | Association for Supervision and Curriculum Development
BB&T | Caudron-Megary-Blackburn Wealth Management Group | City of Alexandria | CommonwealthOne Federal Credit Union | Commonwealth Attorney's Office
DHL | Finnegan, Henderson, Farabow, Garrett & Dunner, LLP | Freddie Mac
Gravitate Solutions | Halt Buzas & Powell Ltd. | HOAR Construction | Hudson Studio | Hudson Lake | Islamic Relief USA
Major League Baseball | National Hospice and Palliative Care Organization | Old Town Smiles | Paradigm Management | Parole & Public Defender's Office | Port City Brewing Company | Post 24 American Legion | Renner and Company, CPA
Siemens | Tri-COR Industries, INC | Volunteers of America | VT-systems | West End Business Association