Our Staff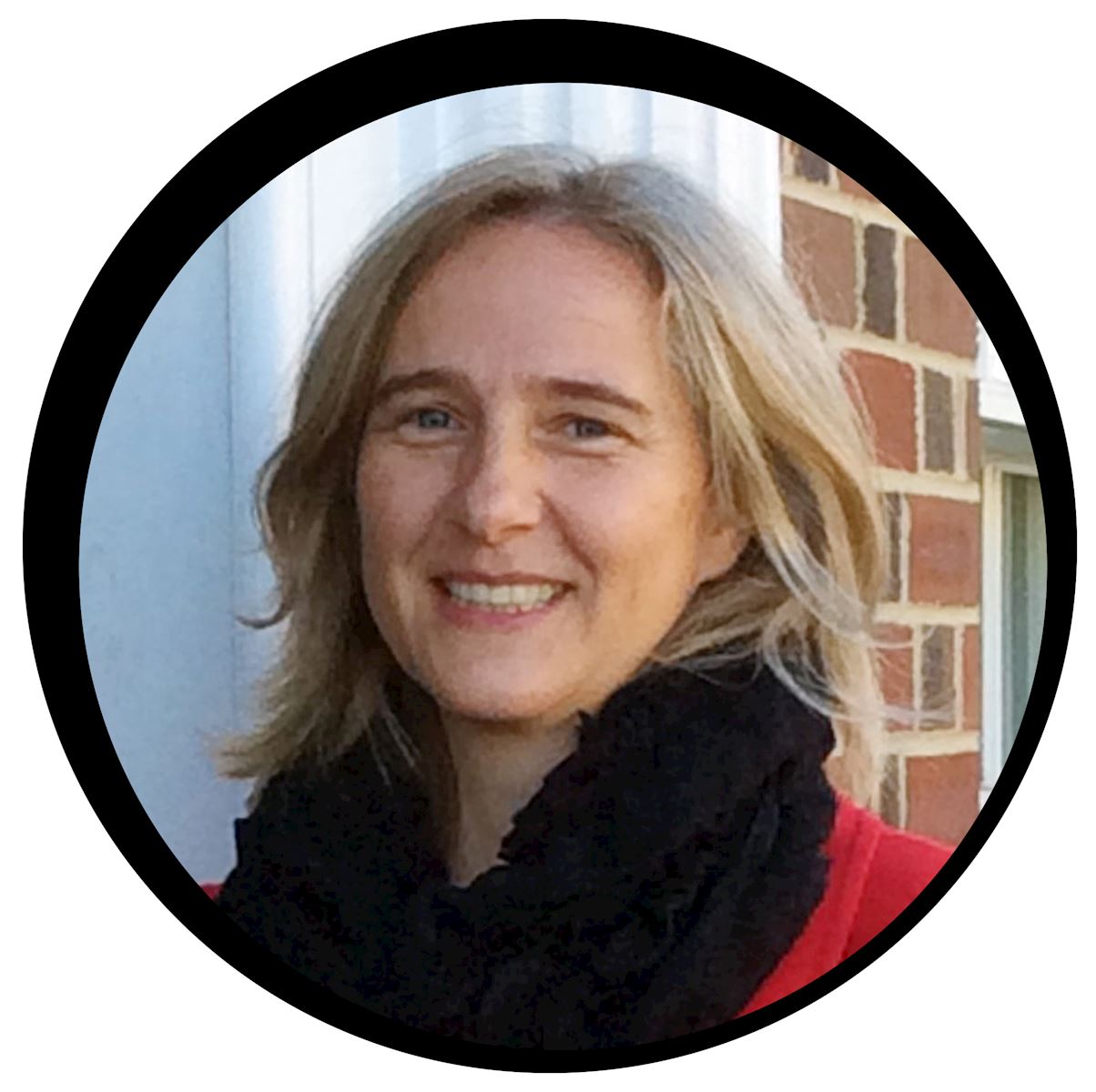 Marion Brunke
n, Executive Director
Marion, a native of Germany and a social worker by trade, has been involved in the Washington, D.C. non-profit arena for over 17 years, working with communities, nonprofit and government agencies, and volunteers. As the Executive Director, at Volunteer Alexandria, she works with local municipal and community leaders to connect needs and people to further enhance the lives of Alexandria residents, visitors and businesses. Marion has served in this role since 2012 during which time she has significantly moved the organization forward to expand programs and increase visibility in the community.
Prior to her service at Volunteer Alexandria, Marion served for eight years as the Employee Engagement Manager at Freddie Mac where she created and oversaw volunteer opportunities in the Washington, D.C. metropolitan area for over 5,000 employees. During one of her Habitat for Humanity projects she created, she had the pleasure of working with President Jimmy Carter and his wife Rosalynn. In 2005, she received Freddie Mac's Premium Achievement Award for her leadership in engaging employees in volunteering.
Marion began her career in volunteer service management as the Special Events Coordinator with the DC volunteer center, Greater DC Cares, from 1998 to 2002. She was responsible for creating service projects for 3,000 volunteers performing community service at more than 70 schools, and nonprofit and City agencies, and for creating an event for the Martin Luther King, Jr. Day of Service in 2001 involving community leaders within the City, as well as local government. During this event, she had the pleasure of working with President Bill Clinton.
She followed as Operations Manager from 2002 to 2004 at Volunteer Alexandria (then called the Alexandria Volunteer Bureau).
Marion is a graduate of Leadership Alexandria's first class (2004) and has served as a Virginia Volunteer since 2009 for CASA (Court Appointed Special Advocates). Currently, she serves on several community committees including, the Alexandria Council for Human Service Organizations (ACHSO), ACTion Alexandria, Partnership for a Healthier Alexandria, and Hunger Free Alexandria.
In her spare time, she likes to spend time with her friends, ride her motorcycle, garden and read books.
Contact Marion at mbrunken@volunteeralexandria.org.
Return to top
Ms. Lutai comes with an emergency preparedness background and has worked for the Infrastructure Security Partnership (TISP) that focuses on practice and policy for the protection and resiliency of our nation's critical infrastructure. She has established a disaster emergency evacuation and shelter-in-place plan as well as co-facilitated emergency training for staff and students at a child care development center. She conducted training on emergency preparedness at several faith-based organizations and is very familiar with the subject.

In addition, Ms. Lutai has planned and implemented several events through her church work and recruited and managed volunteers to support her efforts.
Ms. Lutai holds several FEMA ICS and Red Cross certifications, has a BA in Human Services and a MPA in Emergency and Disaster Management. She also has two sons, Gregory, 11 years old, and Justin, 6 years old.

Contact Ioana at emergencyresponse@volunteeralexandria.org.
Return to top
Muata Jordan Langley, Alternative Community Service
Muata enjoys good robust coffee and classical jazz. Over recent years travel has ignited his spirit to … explore, dream and discover ... people, cultures and places around the globe. Wife, Mpande, and Muata moved to the metro-DC area from "The Nutmeg State" Connecticut, exactly one week before 9/11.

Muata is a seasoned human service practitioner with a passion for people-centric service. His career began as protégé to youth development specialist William T. Harper who hired him to manage New Haven's first runaway youth, women and family shelter. Experienced with startups, later he launched the Governor's Connecticut Mentoring Partnership, the Youth in Service Ambassadors AmeriCorps public safety program, and the Norwalk-Kiwanis Emergency Shelter. His motto, "Always leave things better than you inherit them", focused him professionally as he transformed community-based programs and initiatives to make them better. While branch director of the Red Cross he increased volunteer enrollment to record numbers. Under his leadership the AmeriCorps program became a national model. Further, Muata facilitated community education campaigns for HIV/AIDS, substance abuse treatment and prevention, youth mentoring and served as director of programs helping ex-offenders and their families rebuild their lives at OAR of Fairfax.

In 2013, Muata founded npo360 solutions and peopleslensfoto to help nonprofits adopt innovative thinking, performance measurement standards and outcomes in order to increase their performance, accountability and success. Studying at Baruch College (CUNY) he earned a graduate degree in public administration and National Urban Fellow honors. He pursued a BS in human services from New Hampshire College. Today, education continues for Muata. He is a masters candidate in the Nonprofit and Association Management program at the University of Maryland.

Contact Muata at acs@volunteeralexandria.org.
Return to top


Myra Cruz, Volunteer and Database Coordinator
Myra is originally from Kansas City, Missouri. She graduated from the University of Maryland with a Bachelor's degree in Government and Politics and worked as the volunteer coordinator at a variety of non-profits in Washington, DC. Most recently she worked with youth and provided gifted secondary students with supplemental residential educational programs. After three years away, she is very happy to return to the area. From years of working with volunteers, Myra enjoys meeting and working with people who take action to improve the lives of their neighbors and improve their community for everyone.

In her current role, Myra
plans and implements volunteer opportunities for children, youth and families and people aged 55 and greater. She also assists nonprofit and City agencies using our HandsOn Connect database, handle volunteer management, and work with families and youth on civic engagement opportunities. Contact at myracruz@volunteeralexandria.org.
Return to top