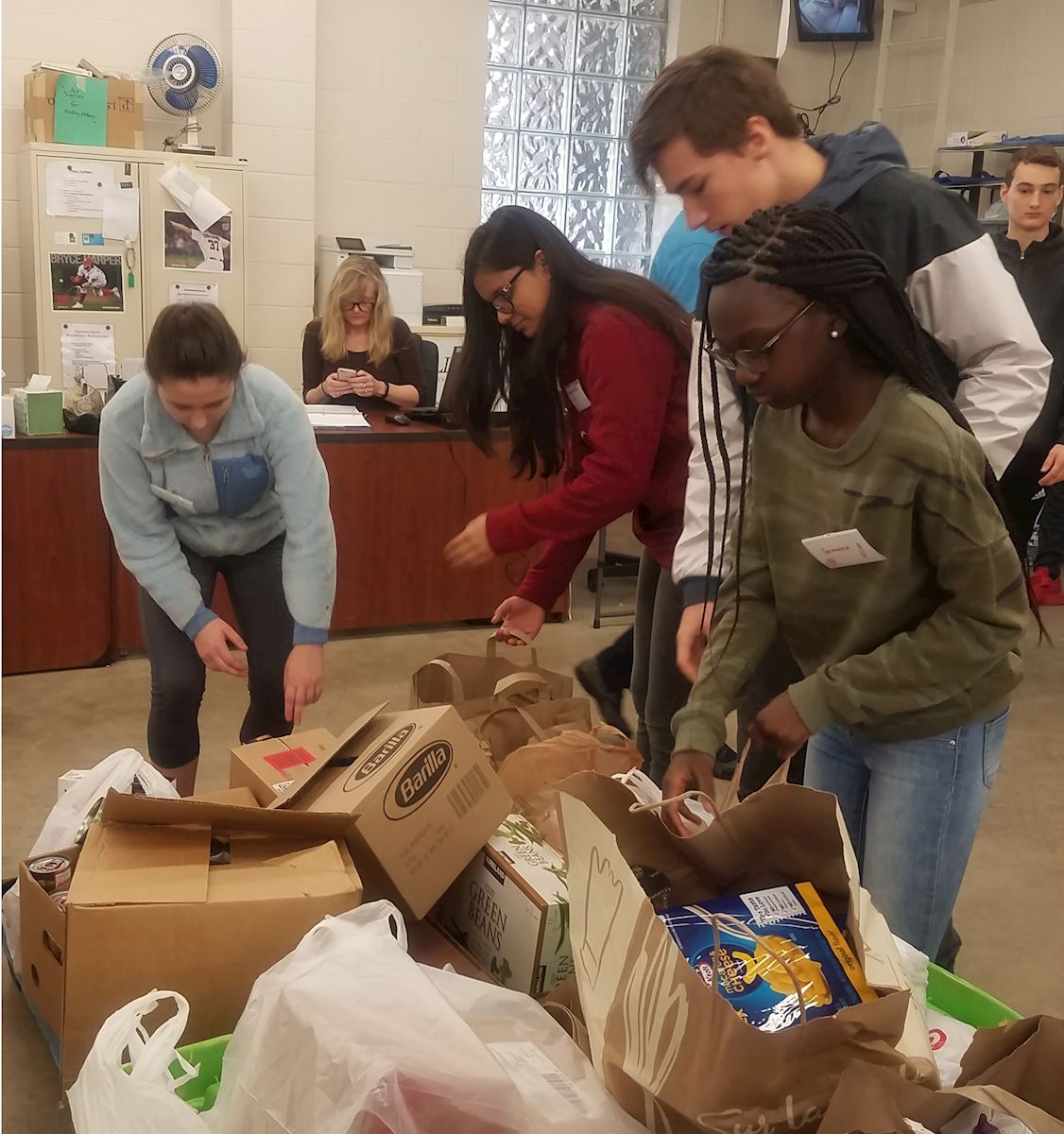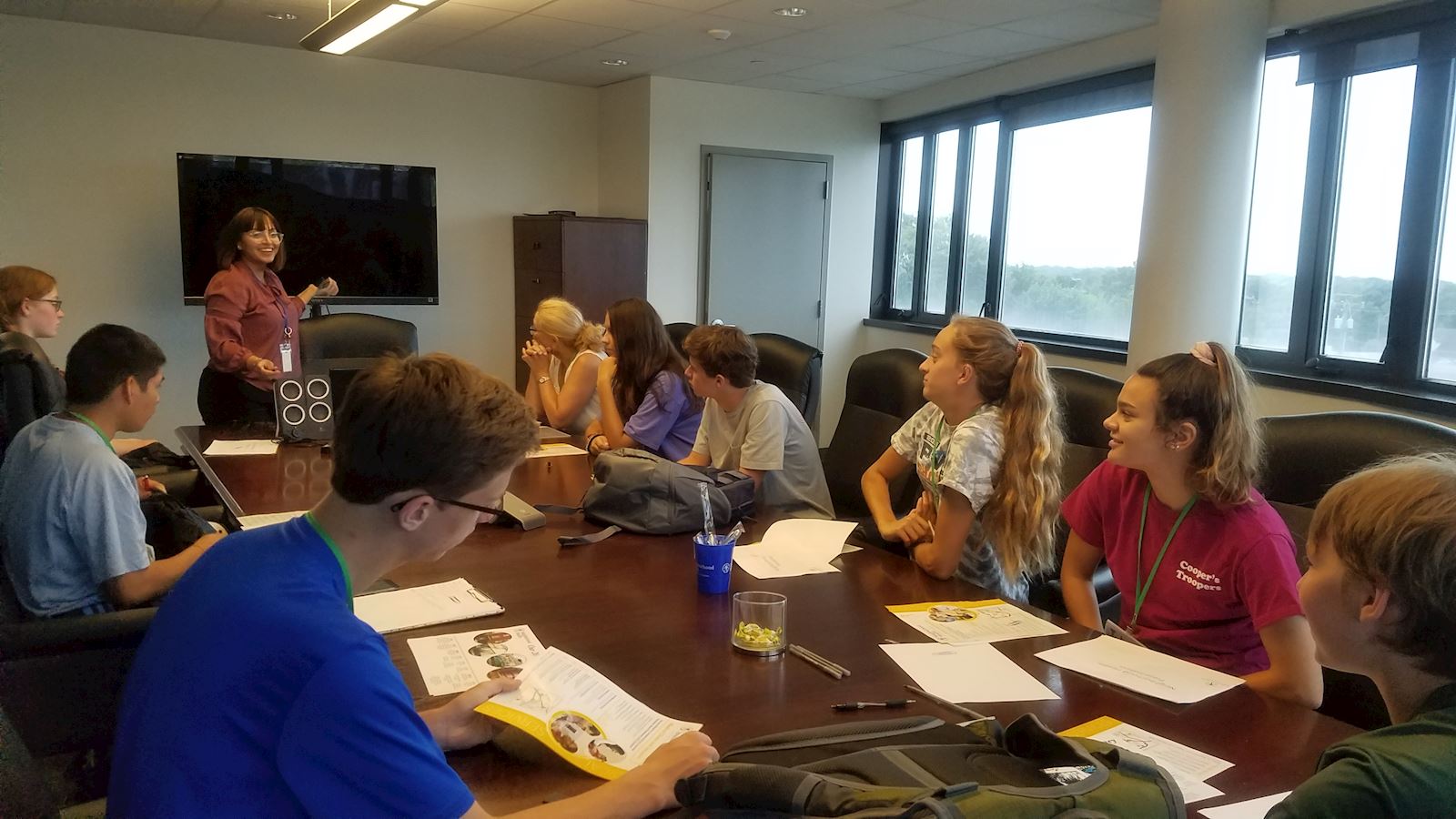 Doing Good in the Neighborhood - Service-Learning Program
Service learning program…in Alexandria! "It really opened my eyes about the problems in Alexandria," says a program attendee after her three-day experience.
This program is for youth and focused on community engagement. Participants will learn more about social issues facing Alexandrians and how nonprofits address these issues, earning direct service hours and service learning hours. We use the P.A.R.E. model, which offers a structured approach to high-quality service-learning experiences, which include the key components of Preparation, Action, Reflection, and Evaluation. This allows students to be exposed to new realities that open their eyes and challenge what they thought they knew. We want students to notice their discomfort, discuss it within a supportive community, and finally consider how they might live their lives differently as a result of the experience.
The program is a chance for students - grades 6 through 12 - to learn about the issues facing their community and to do something about it. Participants will engage with non-profits, city agencies, and people from all walks of life as they earn service hours and explore career paths.
---
Summer 2023 Program Feedback: 9 out of 10 participant said they feel more valued in the community after their participation. Here is what some BWI participants said about their experience:
"I feel like I've made a change in Alexandria; I also have learned so much.

"It made me feel good."

"Today was the most impactful day because we got to see firsthand and help out people who need our help. It was impactful to see how thankful they were towards all of us."

"He had an exceptional experience and I'm so glad he got to be there. He told me it was one of the best things he's done this summer. Thanks for having young volunteers and all you do for our community (and ALIVE!)." - a Parent.
Donations are encouraged to support youth service activities throughout the summer. Donate TODAY!
Subscribe to the Youth & Family Newsletter for more information!
This program is partial grant funded throught the City of Alexandria's Fund for Human Services and suprted by the Finance of America Cares Foundation.