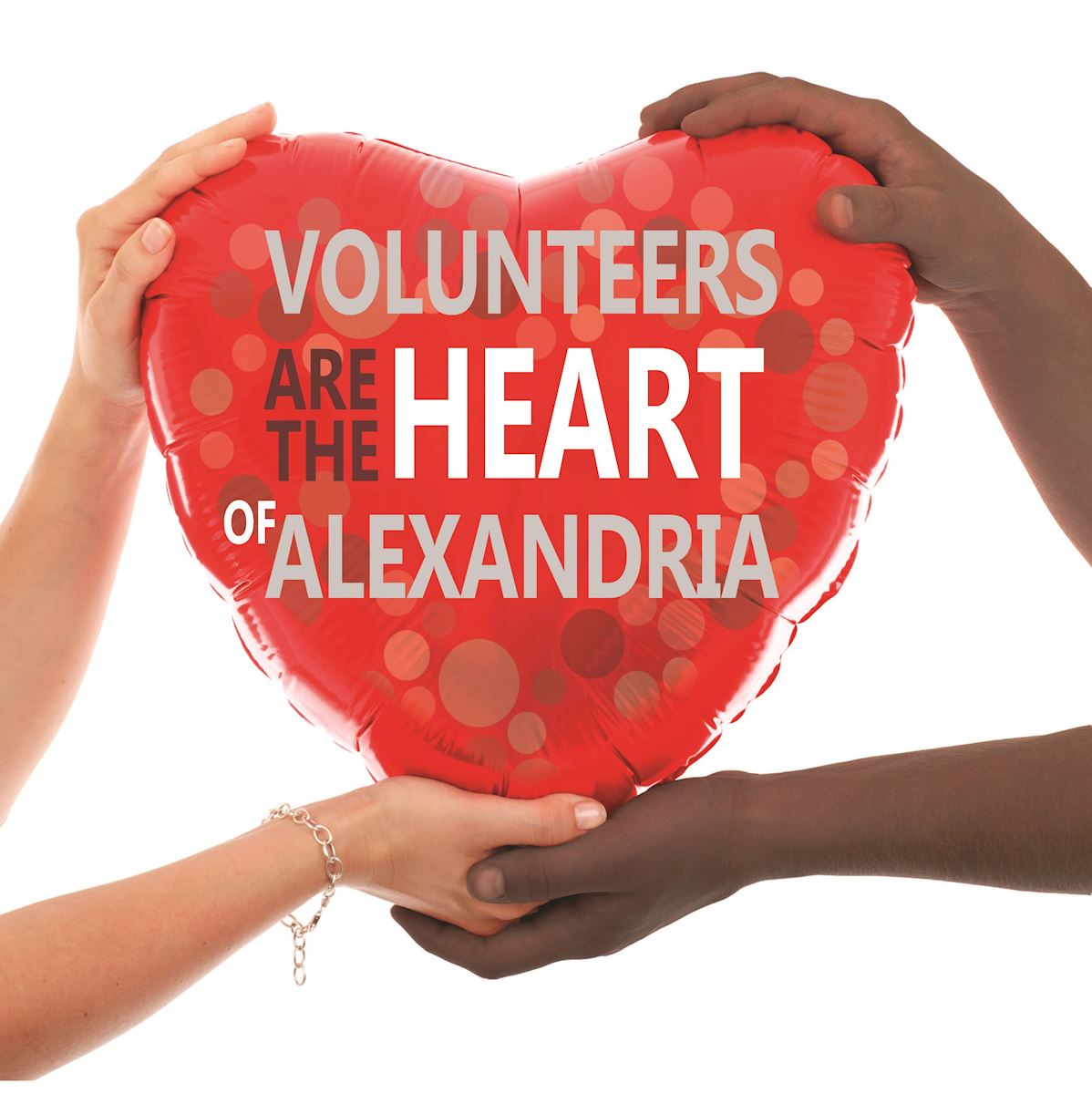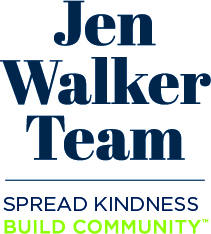 Every year, we recognize and honor the work of volunteers who have supported Alexandria's nonprofit organizations and our community. Volunteers are vital to assist in fulfilling our missions and we couldn't do what we do without the help of those who donate their time, talents, and skills. The Volunteers are the Heart of Alexandria event celebrates our volunteers who have given their time and experience to make Alexandria a better place for all of us. This celebration is presented by The Jen Walker Team. Click HERE to view a list of the thousands of volunteers in 2020.
Volunteer Alexandria will celebrate our volunteers on Wednesday February 16th BUT not in person to protect the health and safety of all with rising infection numbers. Instead, we will celebrate and recognize the awardees and volunteers who donated their time and talents in 2021 via social media, delivering the awards, press release, as well as encouraging everyone to participate by one or more of the following:
- Thank someone you know is donating time to help others (a card, a cupcake, on social media - tag us #VolunteerAlex, #kindness)
- Make a donation in their name
- Sign up to volunteer YOUR time
Let's get started! Interested in sponsoring this event and show your support? Click HERE to download the options.
We are calling all agencies to nominate their volunteer stars by completing one or more of the following nomination forms by January 14, 2022:
Youth Volunteer Service Award Form | Joan White Grassroots Volunteer Service Award Form | Marian Van Landingham Lifetime Achievement Award Form | RSVP/55+ Volunteer Service Award Form | Emergency Preparedness Volunteer Service Award Form | Business Philanthropists of the Year Award
Hours of individual volunteers - we will recognize ALL volunteers served in 2021 and highlight volunteers and agency with the most hours.
Please note that previous awardees qualify after five years to be nominated again. Click HERE to view a description of the award categories and the previous awardees.
Interested in learning more about previous events? Click HERE.