Volunteers are the Heart of Alexandria - Dec. 4, 6-8:30 p.m.
Every year, we recognize and honor the work of volunteers who have supported our nonprofit partners and our community in the past year. Volunteers are vital to assist in fulfilling our mission and we couldn't do what we do without the help of those who donate their time, talents, and skills. The Volunteers are the Heart of Alexandria event celebrates our volunteers who have given their time and experience to make Alexandria a better place for all of us. Join us to thank and celebrate our volunteers! See who is nominated by clicking here.
| | |
| --- | --- |
| | |
Virginia "Ginny" Obranovich will receive the 2019 Marian Van Landingham Lifetime Achievement Award. Ginny has been leading the Alexandria Police Foundation since 2013. The Foundation supports the Police Department's efforts of strengthening and building community and keeping our community safe by hosting several community events and assisting officers in their efforts to reach out to families and children. Under Ginny's leadership, the Foundation raised funds and created the Fallen Officers Memorial that fronts the Alexandria Police department headquarters. View more about Ginny's contribution HERE.
Live music by Vaughn Ambrose, an auction that's all about providing you with experiences (check out the great donors), food and wine, and great people. Tickets are $50 for adults and $15 for youth and can be purchased online.
Show your appreciation for volunteers and become a donor. There are many opportunities starting at $250. Monies raised will go towards connecting and mobilizing people to become volunteers to help those who need a little bit more support. There are many benefits to sponsoring.
Thank you Sponsors!

Heartbeat Sponsors: Caudron Megary Blackburn Investment Group of Wells Fargo Advisors | Nikki & John Clifford | T.J. Fannon & Sons | Sue & Allison Goodhart/The Goodhart Group | Allen & Margie Lomax | Alison Rausch | Thrive Wealth Advisors | Yes&Agency
Heart Warming Sponsors: Janet Barnett | David & Audra Chamowitz | Diane Charles & Kevin Grim | Allison C. DiNardo | Catherine Garvey | Geico NOVA Local Office | Richard Merritt | S.M.A.R.T. Consulting Services | David Speck

In-kind Donors: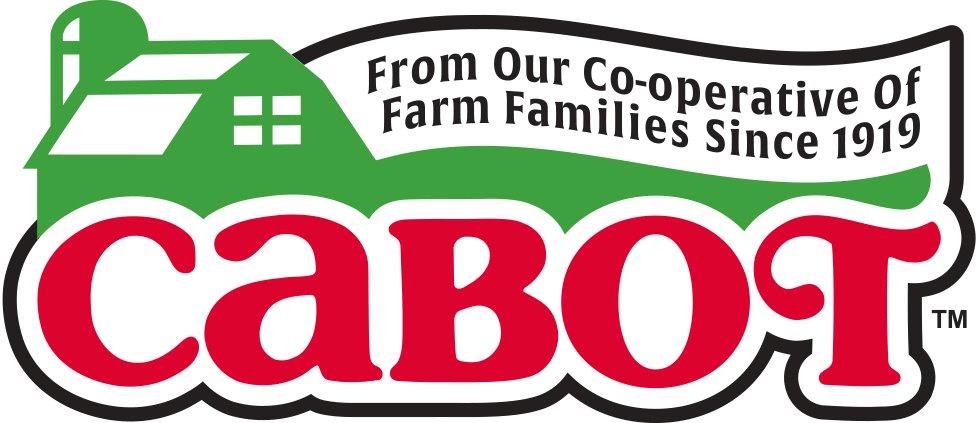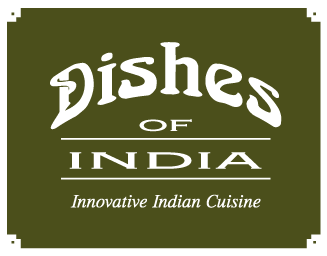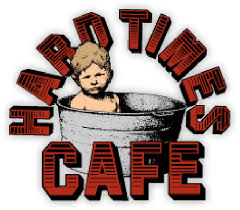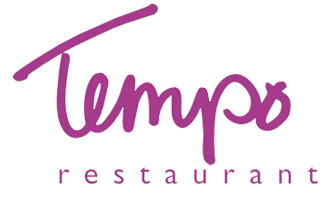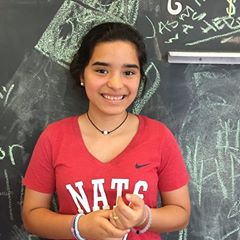 "Helping youth my age and teaching them that they do have a voice is something I'm passionate about. I hope youth in this area will learn that having a voice and volunteering is very impactful to our society, and for everyone in general."
Odalis, Youth Service Volunteer Awardee 2019.