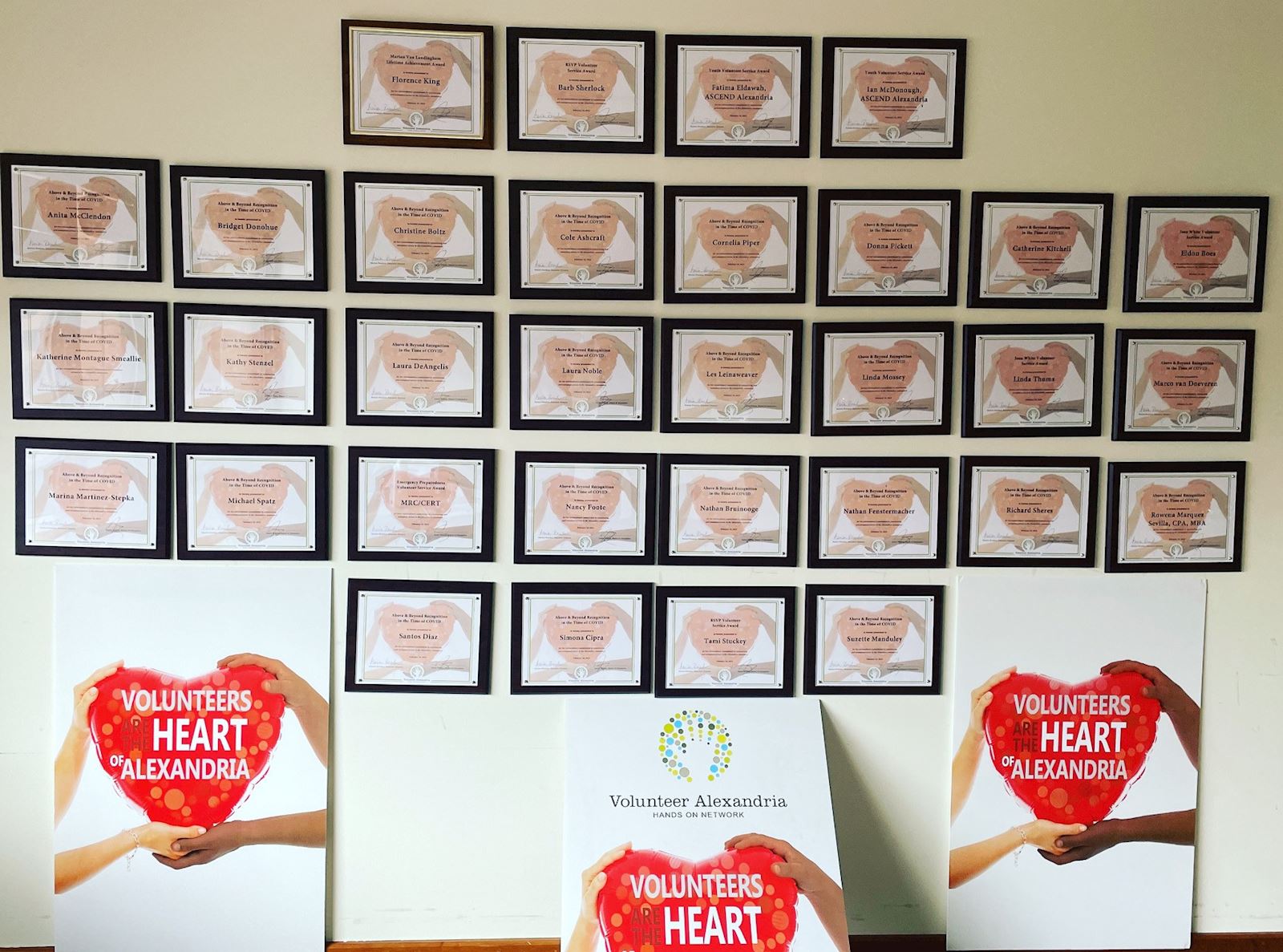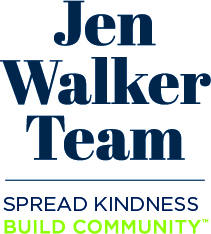 "Volunteers are an integral part of every community this is especially true here in Alexandria. I have immense gratitude to those who have dedicated some or all of their personal time to the betterment and assistance of others and our community by volunteering." Krystal Fenwick, LGSW, Coordinator of Community Resources and Child Welfare Services, The Fund for Alexandria's Child
Each year, Volunteer Alexandria recognizes and honors the work of volunteers and businesses that supported Alexandria's nonprofit organizations and community. Volunteers give vital assistance in fulfilling our mission and we couldn't do what we do without the help of those who donate their time, talents, and skills. In 2021, more than 1,760 people volunteered and donated over 62,560 hours, which is valued at $1,780,713.
Volunteers are the Heart of Alexandria, chaired by Mayor Justin Wilson and Vice Mayor Amy Jackson, celebrates the more than 1,760 volunteers who gave their time and expertise to make our City a better place for all of us in 2021. Awardees include: Florence King, the Medical Reserve Corps, the Community Emergency Response Team, and several individuals who will be highlighted via our website and social media campaign. Click HERE to see a list of all awardees and volunteers.
"Without volunteers, our hard-working nonprofits would not be able to fulfill their missions and we couldn't do what we do to serve our most vulnerable residents," said Mayor Justin Wilson. "The donation of time, talents and skills of our community's volunteers make Alexandria a better place for all of us."
This event is sponsored by the Jen Walker Team, Federal Professional Solutions, Ryan Toro, Simpson Development, KSC Integration, LLC, King Street Wireless, Kathleen Mulaney-DDS, Dishes of India and Tempo Restaurant. In-kind support provided by the Zebra Press.