Volunteers ARE the Heart of Alexandria
Honorary Chairs Mayor Justin Wilson & Vice Mayor Elizabeth Bennett-Parker
April 18-24, 2021
Presented by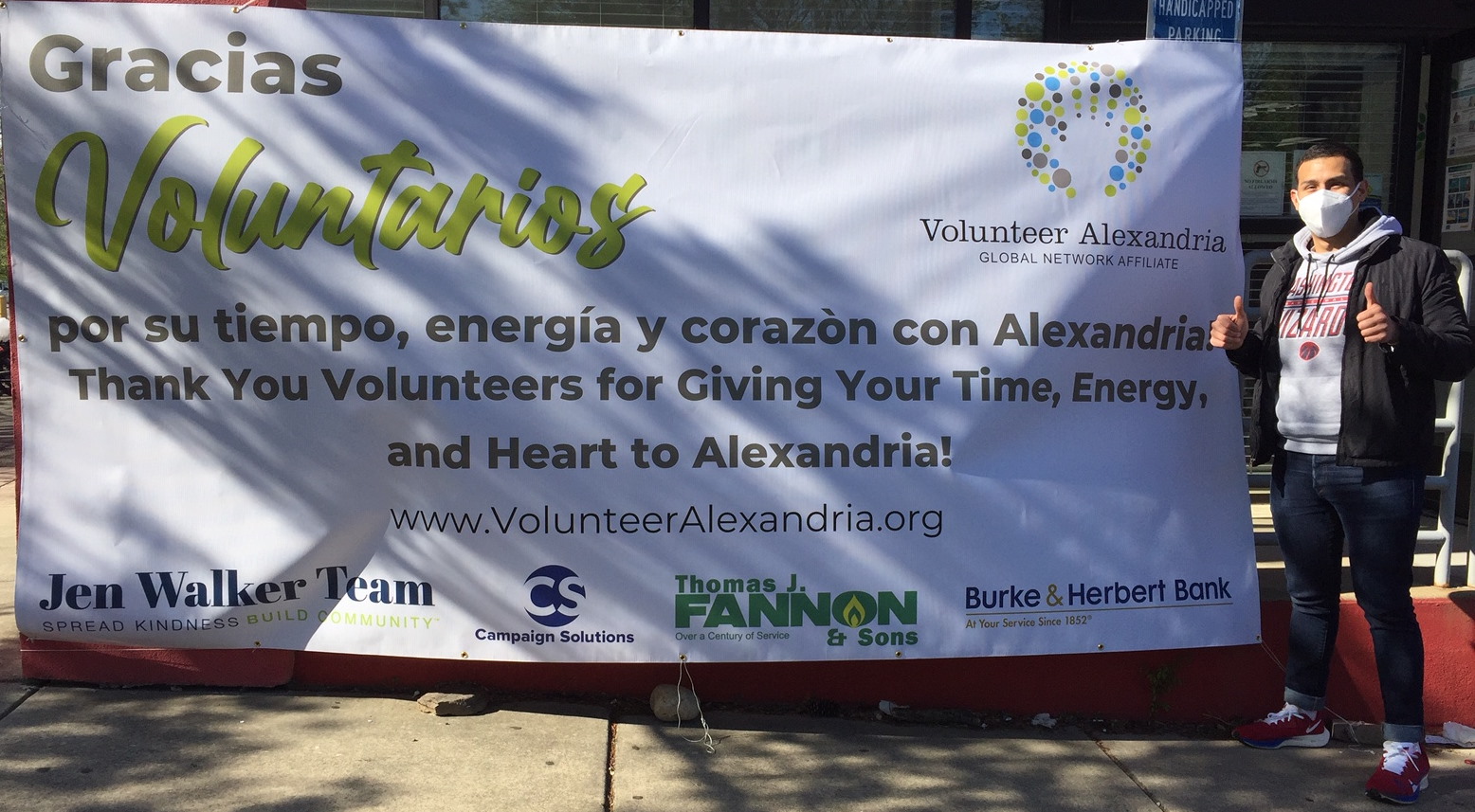 Every year, we recognize and honor the work of volunteers who have supported our nonprofit partners and our community. Volunteers are vital to assist in fulfilling our missions and we couldn't do what we do without the help of those who donate their time, talents, and skills. The Volunteers are the Heart of Alexandria event celebrates our volunteers who have given their time and experience to make Alexandria a better place for all of us.
Due to this pandemic and a lot of zooming, we have decided to change it up a bit. We will continue to highlight our stars through several different awards and hand delivered them to the wonderful volunteers. In addition, we are recognizing every volunteer who has volunteered in 2020 no matter what their tasks was or hours served. We are doing so through banners and a social media campaign during National Volunteer Week, April 18-24, 2021 and we hope our community will celebrate with us! We are sure that you agree, the volunteers in 2020 really ROCKED! CLICK HERE to view a list of thousands of our heroes!
Please celebrate our 2021 Awardees!
Joan White Volunteer Service Awardees: Cynthia Chin, Phyllis & Anthony Johnson and John Perlman
RSVP Volunteer Service Awardee: Charlotte Martinsson
Business Philanthropist of the Year Awardee: Kelly Grant, alxCommunity
Emergency Preparedness Volunteer Service Award: Bridget Donohue and Paul Mazzuca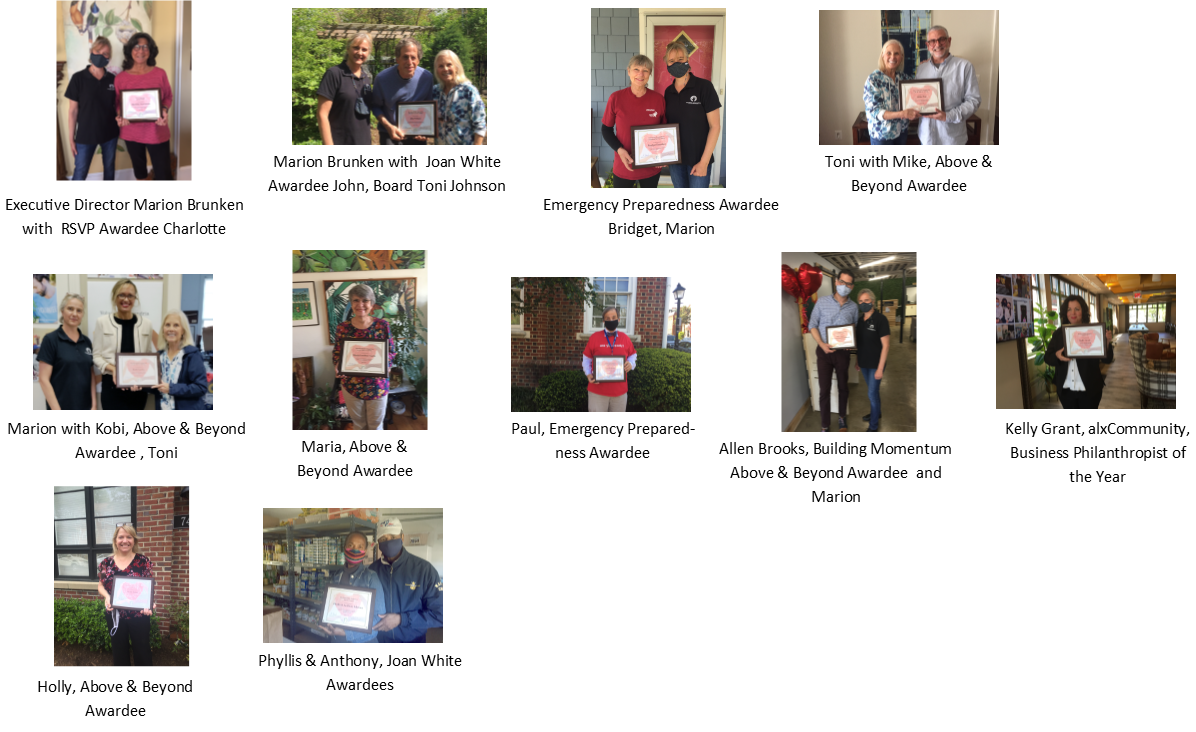 Above & Beyond Recognition during a Time of COVID Award is given to:
Allen Brooks | Holly Batal | Kobi Carter | Elyse Demaray | Haywon Kim | Mike Mixon | Maria Sanchez-Carlo | Kenneth Tieu | Mike Zito
Click HERE to read about their work.
The Jen Walker Team celebrates and honors each and every volunteer who dedicated their time to support Alexandria. Because of their critical support, our community continues to grow and thrive. Many thanks to Volunteer Alexandria for their important role in ensuring crucial volunteer needs are met. Together we Spread Kindness and Build Community!

This event is sponsored by:

King Street Wireless, Sue & Allison Goodhart/The Goodhart Group, Terry & Toni Johnson, Diane Charles & Kevin Grim, and Affordable Signs & Banners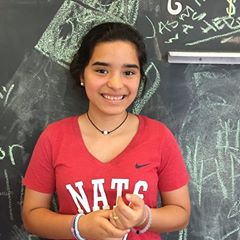 "Helping youth my age and teaching them that they do have a voice is something I'm passionate about. I hope youth in this area will learn that having a voice and volunteering is very impactful to our society, and for everyone in general."
Odalis, Youth Service Volunteer Awardee 2019.
---
Our last celebration in 2019