Family Volunteer Day - Families Brought Holiday Joy to Alexandria's Families!
Volunteer Alexandria hosted their 6th annual Family Volunteer Day on Saturday, November 20! Volunteering together as a family has many benefits. Working side by side provides opportunities for a shared experience, connection, and conversation, and family members get to see each other in a new light. Volunteering also cultivates empathy, encourages kindness and gratitude, and shows even the youngest child how a small positive act can make a big difference.
Families of all ages and constellations came together to decorate envelopes for gift cards and created kindness wreaths for seniors. Thank you all for joining us!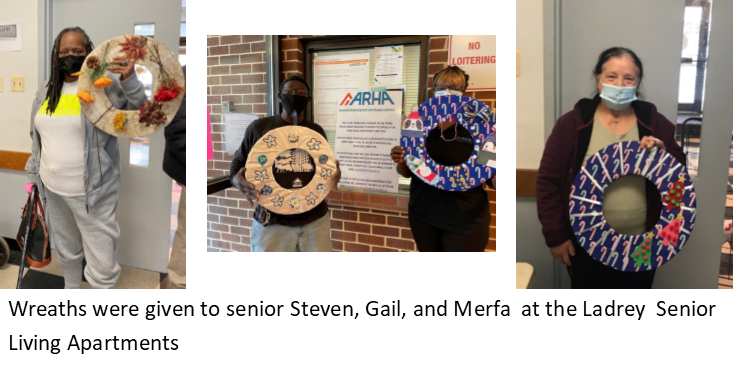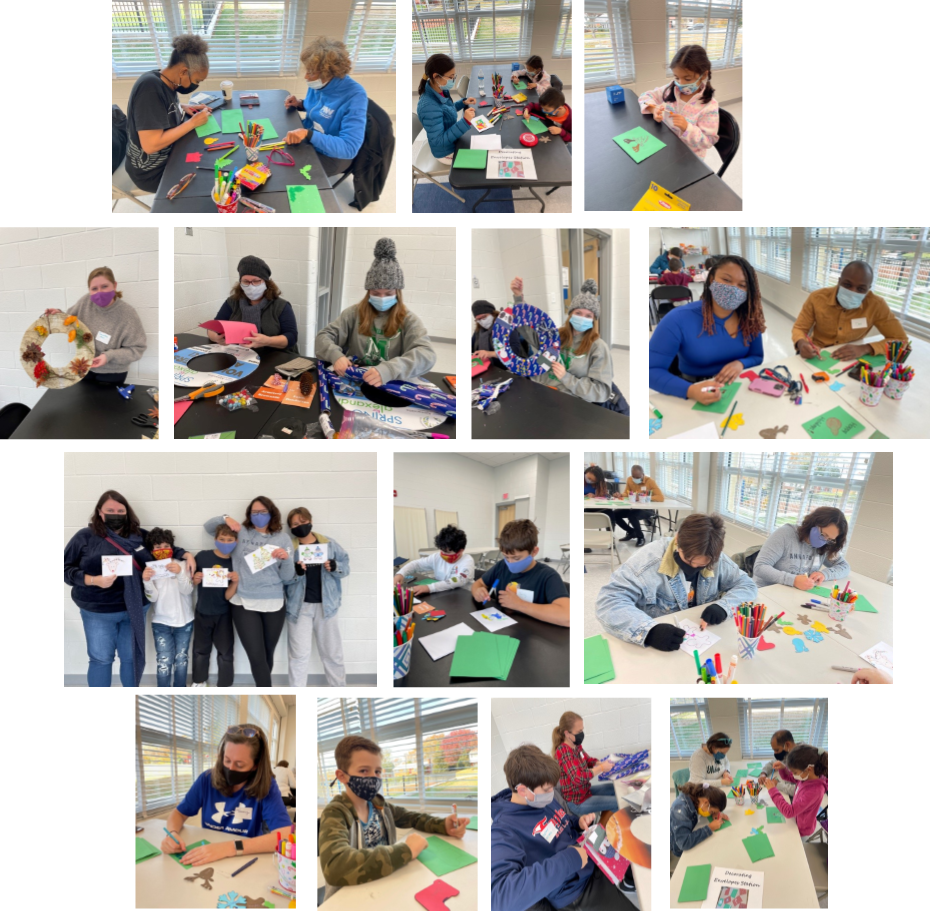 Photos from previous events: