Family Volunteer Day - Bring Holiday Joy to Alexandria's Families!
Join your family and community to stuff holiday stockings for Alexandria's families in need. Children 6 and up are encouraged to volunteer with their family to assemble stockings and bring holiday joy to families who need it most. Volunteer activity will begin at 9:30 a.m. The 8:30 AM shift is for volunteers who can help set up by moving tables & chairs and loading in supplies.Register online.
All families are welcome to volunteer together, grandparents, parents, guardians, foster parents, older siblings, aunts/uncles/bigs, etc are all welcome to volunteer with the children or youth in their lives. We are excited to let you know that Winks Photo Booth will be onsite to take photos of our volunteers!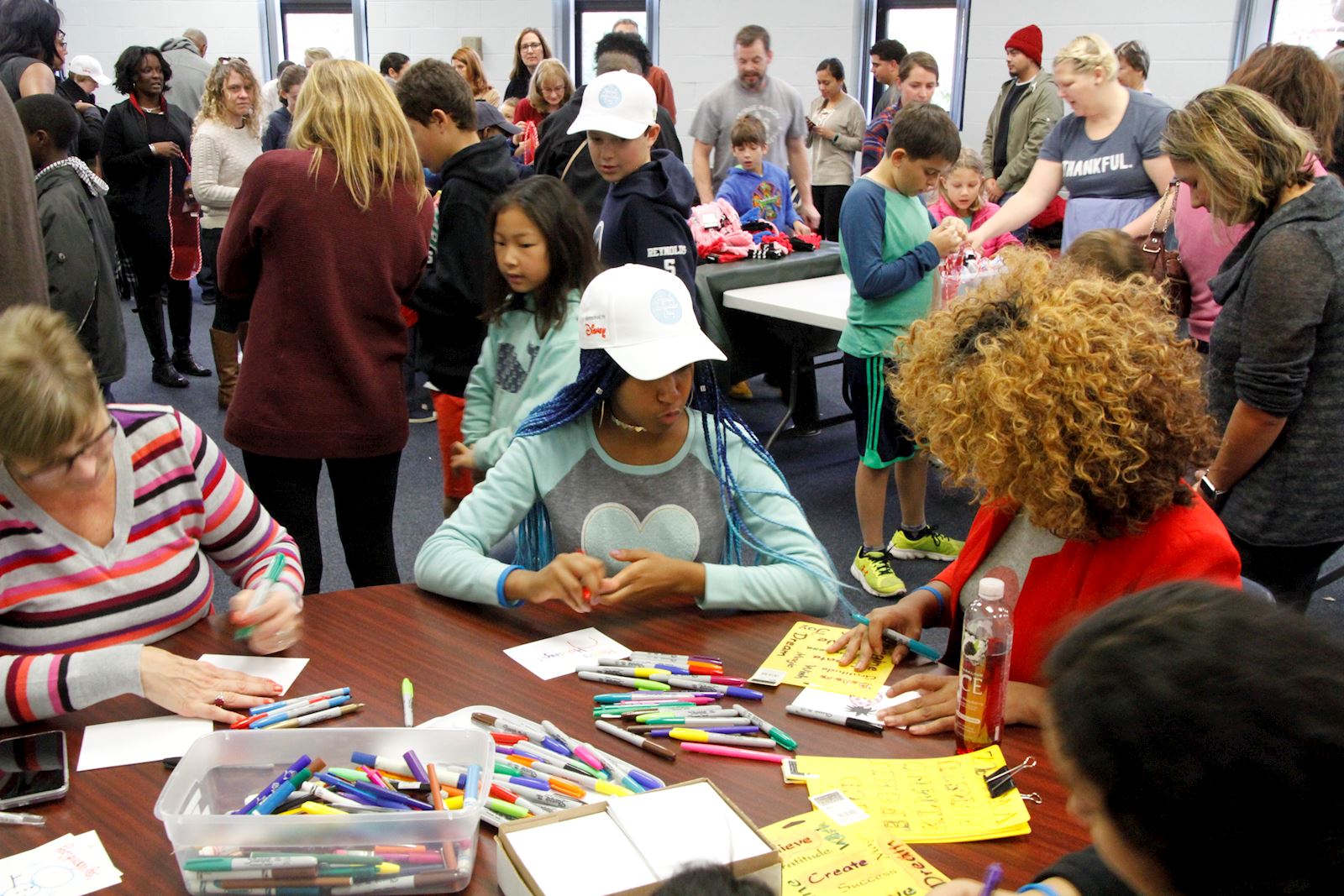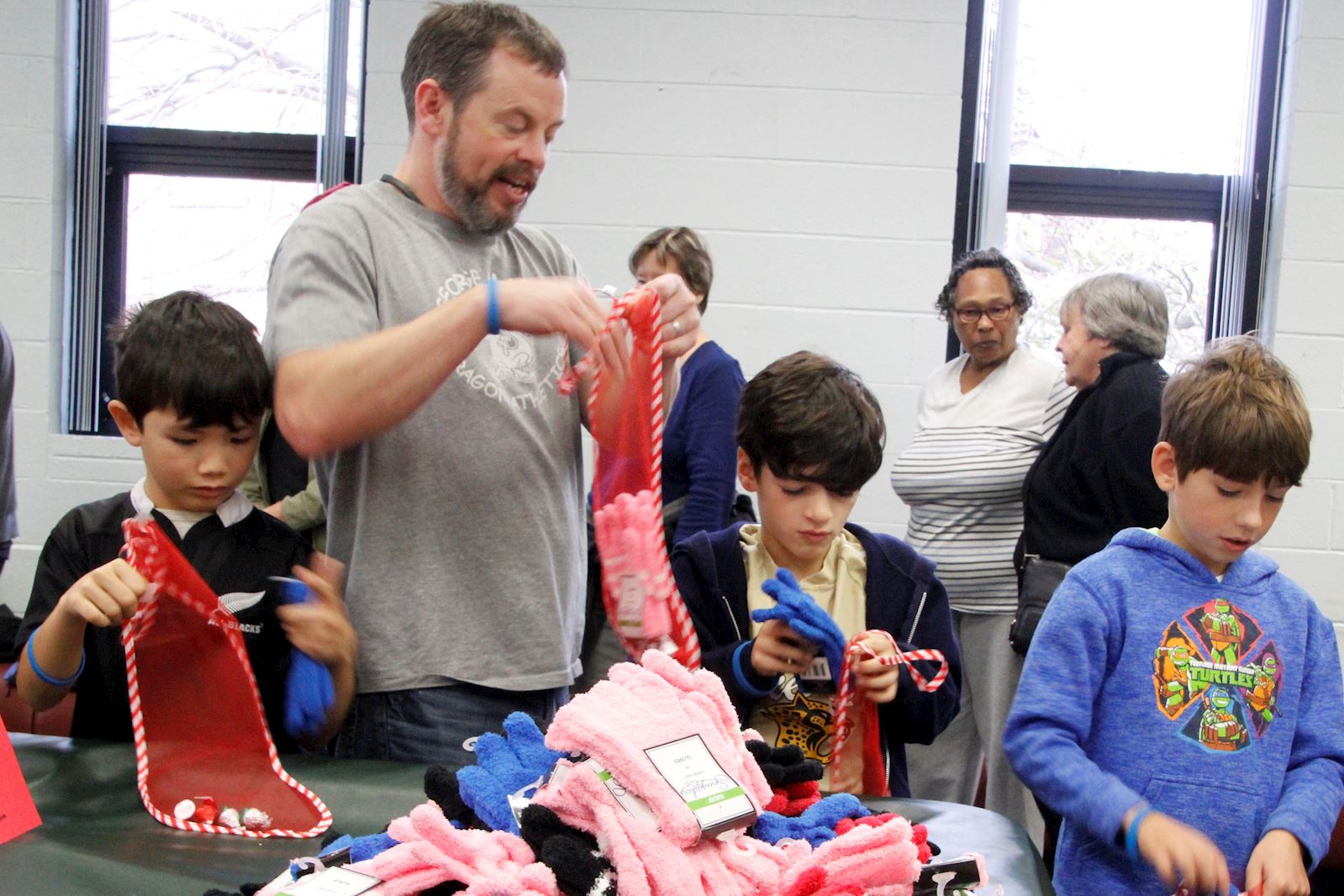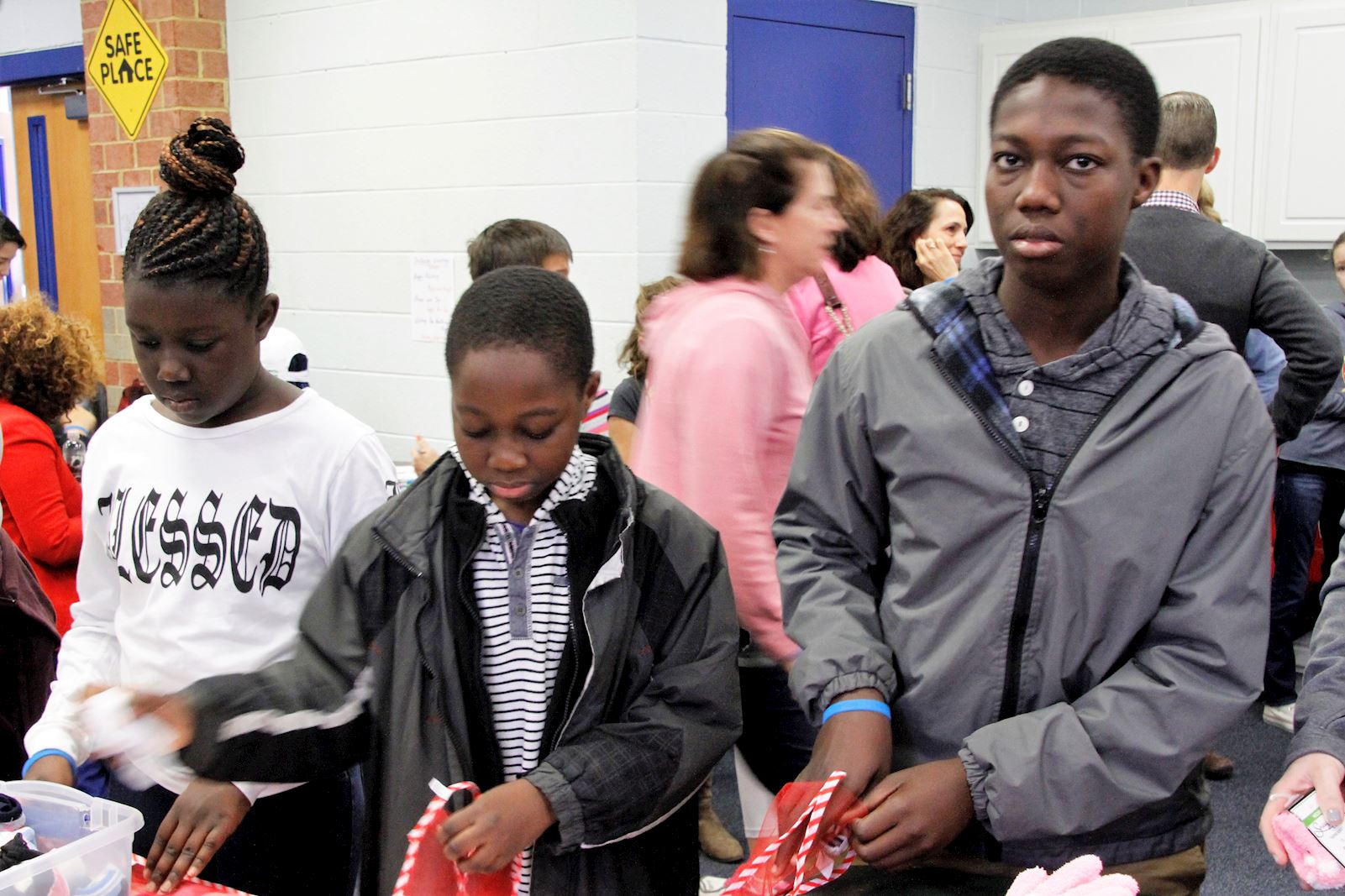 FAMILY OR GROUP VOLUNTEERING: If you will be volunteering with your family or as a group, please use the 'Or Sign Up With a Team' function at the bottom to sign up your entire family or group. The 'Team Leader' will just need to entire the names and ages (if under 18) of everyone in your group. This will let us know how many volunteers will be with us. Register online.