SAVE THE DATE - November 18, 2023 Family Volunteer Day
Every year on the Saturday before Thanksgiving, Volunteer Alexandria hosts a Family Volunteer Day, a global day of service that celebrates the power of families who work together to support our community.
By volunteering, even the youngest child learns how a small positive act can make a significant difference by showing empathy, kindness and gratitude with others.
We'd like to thank the volunteers who donated time for last year's Family Volunteer Day! Together, they made dozens of gift tags and envelopes to support the upcoming holiday sharing program to benefit Alexandria families.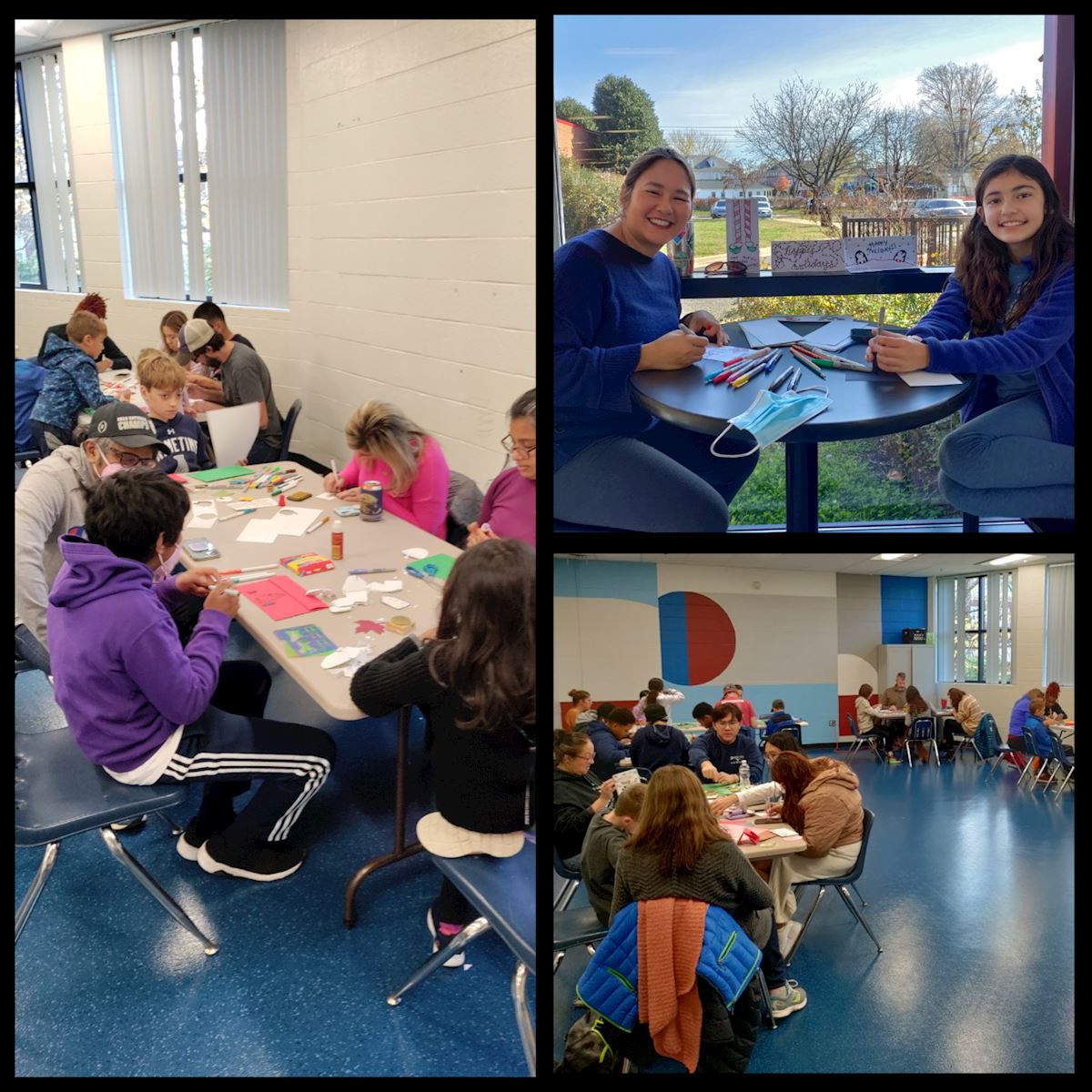 Photos from 2021 Family Volunteer Day: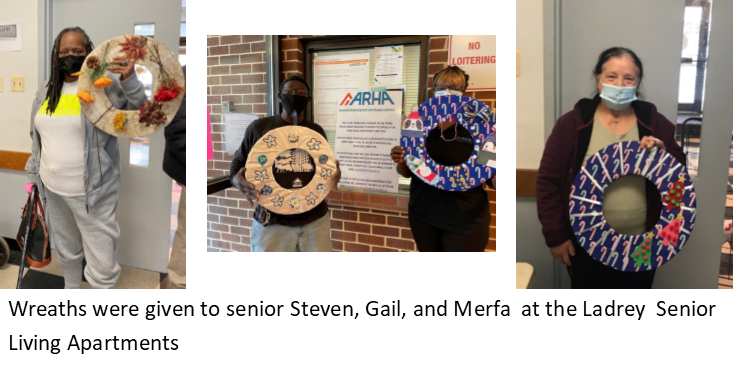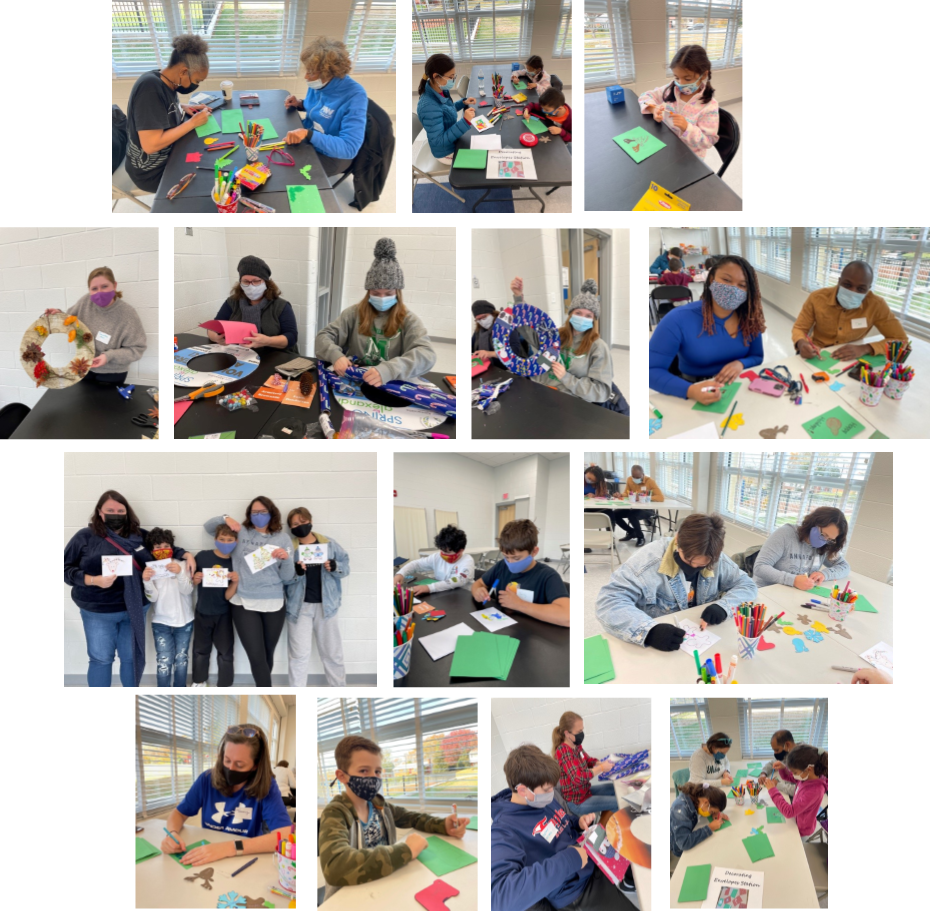 Photos from 2019 and previous years: