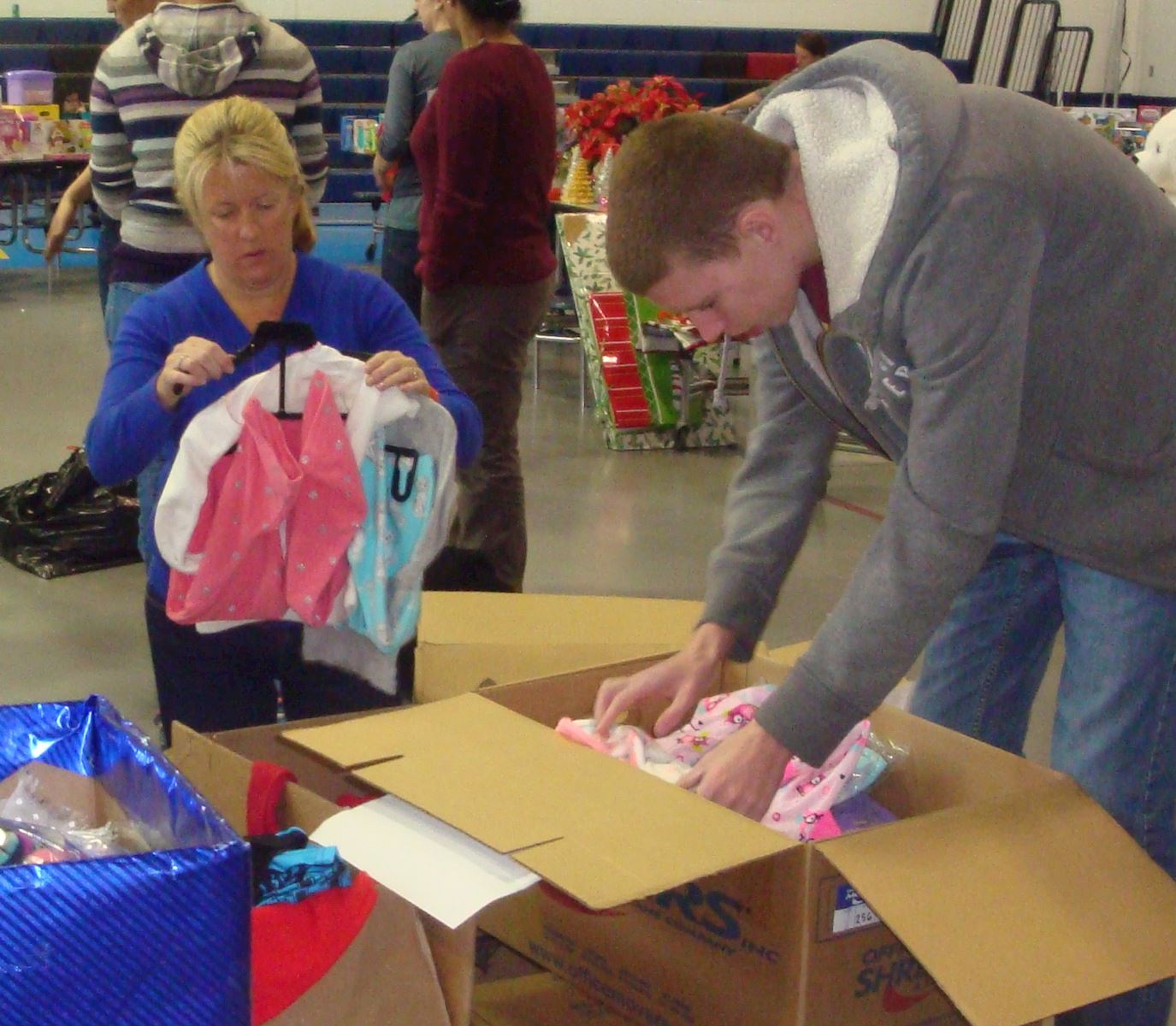 Volunteer Reception Center
Volunteer Alexandria is looking for volunteers who can help run a Volunteer Reception Center (VRC), should a disaster or emergency affect the Alexandria community. These VRCs provide a central location where spontaneous, unaffiliated volunteers can go to be placed in volunteer positions to assist with disaster recovery.
VRC Training Opportunties
Volunteer Alexandria conducts a series of Volunteer Reception Center Orientations and Tabletop Exercises for disaster volunteers at Volunteer Alexandria.
VRC Orientations
A high-level overview presentation consisting of what a VRC is, how it is staffed and operated, and the role it plays under the City of Alexandria's Emergency Management Plan. Orientations will take place bi-monthly, register today under the opportunity "VRC Orientation".
VRC Tabletop Exercises
These VRC Tabletop exercises are intended to provide diaster volunteers an opportunity to learn the roles and responbilities of VRC volunteer staff and to practice processing Spontaneous, Unaffilated Volunteers.
Volunteers play a substantial role before and when a major disaster has been declared. A considerable amount of planning and preparation is necessary prior to an event in order to utilize volunteers efficiently during response and recovery efforts for the City of Alexandria. For more information and to participate in these trainings, register today for "VRC Orientation" or "Volunteer Reception Center Staff" or send email to emergencyresponse@volunteeralexandria.org or 703-836-2176.