Old Town Arts and Crafts Fair , Saturday, July 27 from 10 a.m.-6 p.m.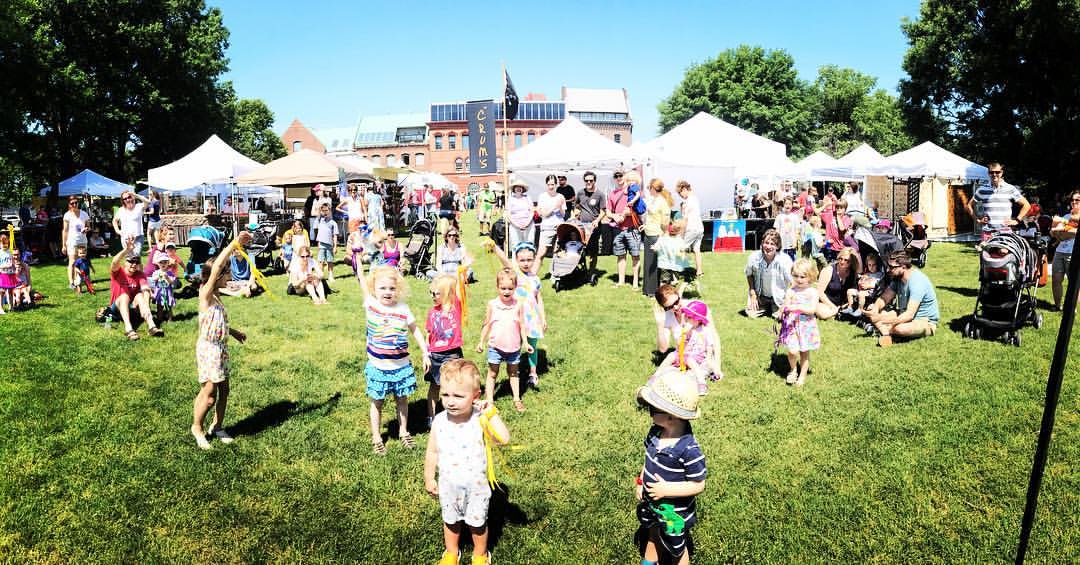 Hosted by Volunteer Alexandria for over 35 years, this event takes place in the summer in Old Town Alexandria from 10 a.m. until 6 p.m. at the Waterfront Park.
The event offers residents and visitors of all ages shop and browse the dozens of vendors. Art and crafts range from pottery and paintings to recycled jewelry and glass products, home & garden, clothing for people and pets, and much more. Food & Beverages provided by: Belle Isle Moonshine | Goodies Frozen Custard & Treats | ROCKLANDS Barbeque and Grilling Company | Bunny & the Bear Food Festival |Tasty Creations | SILK THAI RESTAURANT
The event is FREE to the public. Face painting available. Review a list of vendors.
Volunteers are needed! Help us to make this event a success and fun for everyone. Volunteers are needed as early as 7:00 a.m. and as late as 5:45 p.m. Shifts are available. Questions? Email Ian.
- Set Up for the early birds - Register online.
- Selling Moonshine drinks and water. Register online.
- Help answer questions. Register online.
- Ensure people pack up safely and straighten up. Register online.
Artists: We DO NOT accept any jewelers and photographers at this point.
Potters, fine arts, wood crafters, pet items, home/garden, stain glass and glass artists are still welcomed.
Interested in applying to participate: Please complete the online form by June 13, 2019. Review the GUIDELINES.
Sponsors: Yes, we offer sponsorship to just a few companies. Review the OPTIONS/BENEFITS and complete the FORM.
Questions? Call the office 703-836-2176 or email at mbrunken@VolunteerAlexandria.org.