Other Ways to Get Involved in Emergency Preparedness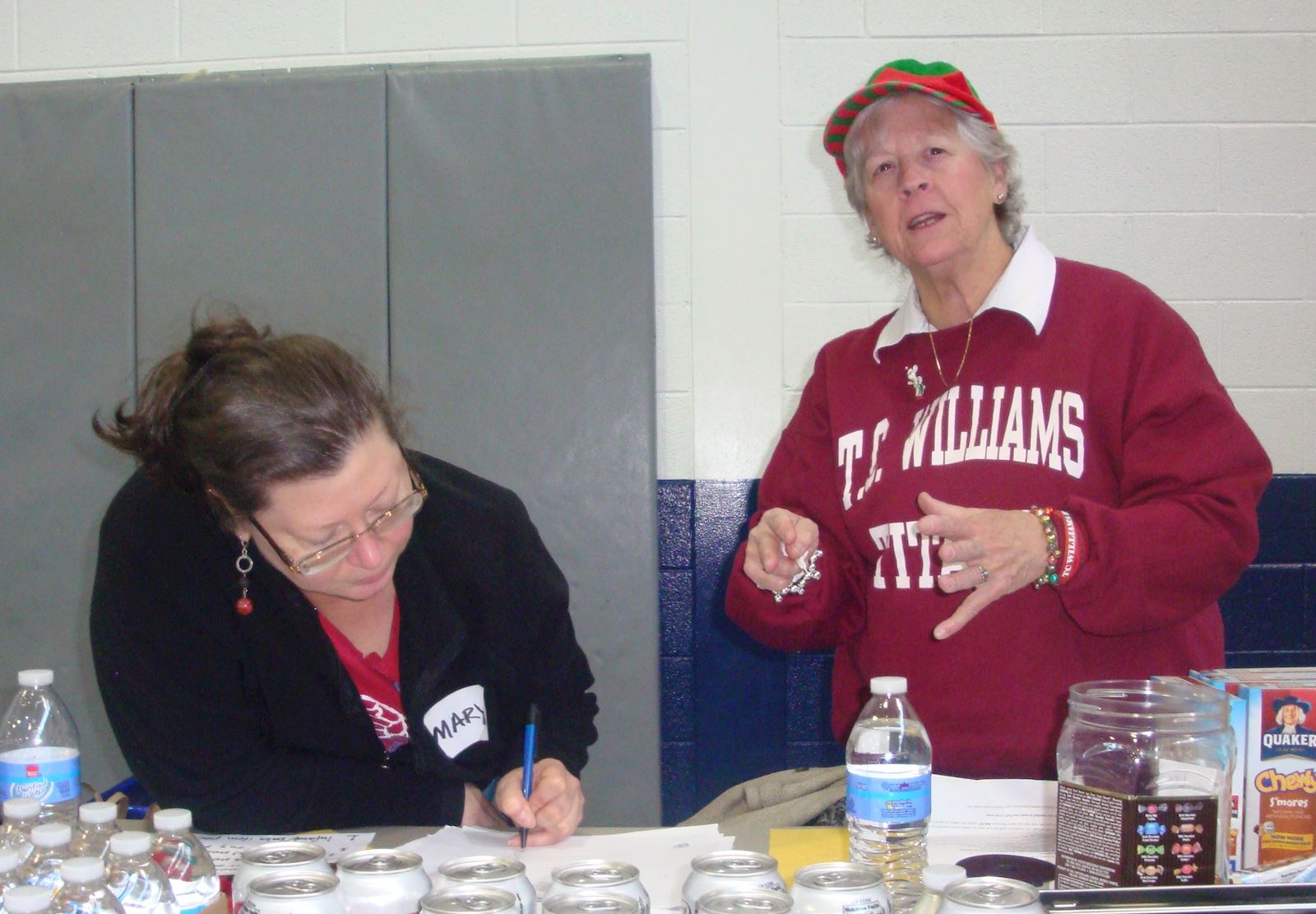 Learn how you can become a trained volunteer and help respond during an emergency. Volunteers are needed to assist with medical response, public safety, emergency planning, and disaster readiness in the community.

Community Emergency Response Team (CERT) Training provide citizens with a mechanism to increase neighborhood disaster readiness and support first responders during emergencies and disasters. Training is provided in how to assess damage after a disaster, extinguish small fires, perform light search and rescue, triage and provide first aid, and provide much needed assistance in times of crisis. When emergencies happen, CERT members can give critical support to first responders by providing immediate assistance to victims and organizing spontaneous volunteers at a disaster site. CERT members can also participate in non-emergency projects that help improve the safety of the community.

Alexandria Medical Reserve Corps is a group of volunteers that includes individuals with medical training and experience as well as individuals from a wide range of non-medical backgrounds. The MRC's local mission is to strengthen the health emergency preparedness and response of the people in Alexandria, and to develop a Corps of medical and non-medical volunteers to respond as needed to such emergencies. MRC volunteer activities range from community preparedness to assisting in a variety of settings if a natural or terrorist-caused health emergency occurs.

Volunteers in Police Service program allows citizens who wish to donate their time and talents to the Police department to assist with administrative and operations support duties, thus allowing officers to spend more time on law enforcement and crime prevention activities.