Welcome Nonpofit Partners!
Volunteer Alexandria (VolALX) stands ready to support your programs and services with access to a volunteer registration and tracking system. Now, you can post your opportunities with us.
First, please review our comprehensive Partner Sharing Portal Guide (PDF) and email us if you need help.
Volunteer opportunity success tips
To get started, use the account information we provided to your organization and select the Log in link at the top of this screen. (We recommend using a desktop computer instead of a mobile device.) Once you're logged in, you can update your profile and add or update volunteer listings. We suggest organizations only keep one active page.
Use the Forgot Password link if you no longer have your login information. We don't have access to your passwords, but we can email your address on file with us to reset it.
For best results with your volunteer listing:
Keep opportunity listings updated

Briefly describe opportunities with up to 3 key skills and 3 key responsibilities

Update your organization's contact information and opportunity coordinator

Point out volunteer benefits and skills they can use or learn

Include specific time commitment
Need some help working with groups? For assistance in coordinating a group project, email our Volunteer Manager.
Volunteer Recognition
Volunteer Alexandria offers a venue for you to recognize your valued volunteers. Taking the time to thank volunteers makes them feel rewarded, valued and positive about your volunteer program, which leads to increased satisfaction and retention. Recognition by and in front of peers, professional associates, friends and/or community neighbors is the most meaningful kind of recognition (Bruny, 1981).
Every April, VolALX hosts an annual Volunteer Recognition Event to celebrate volunteers who were nominated for awards, donated 150+ hours and award winners.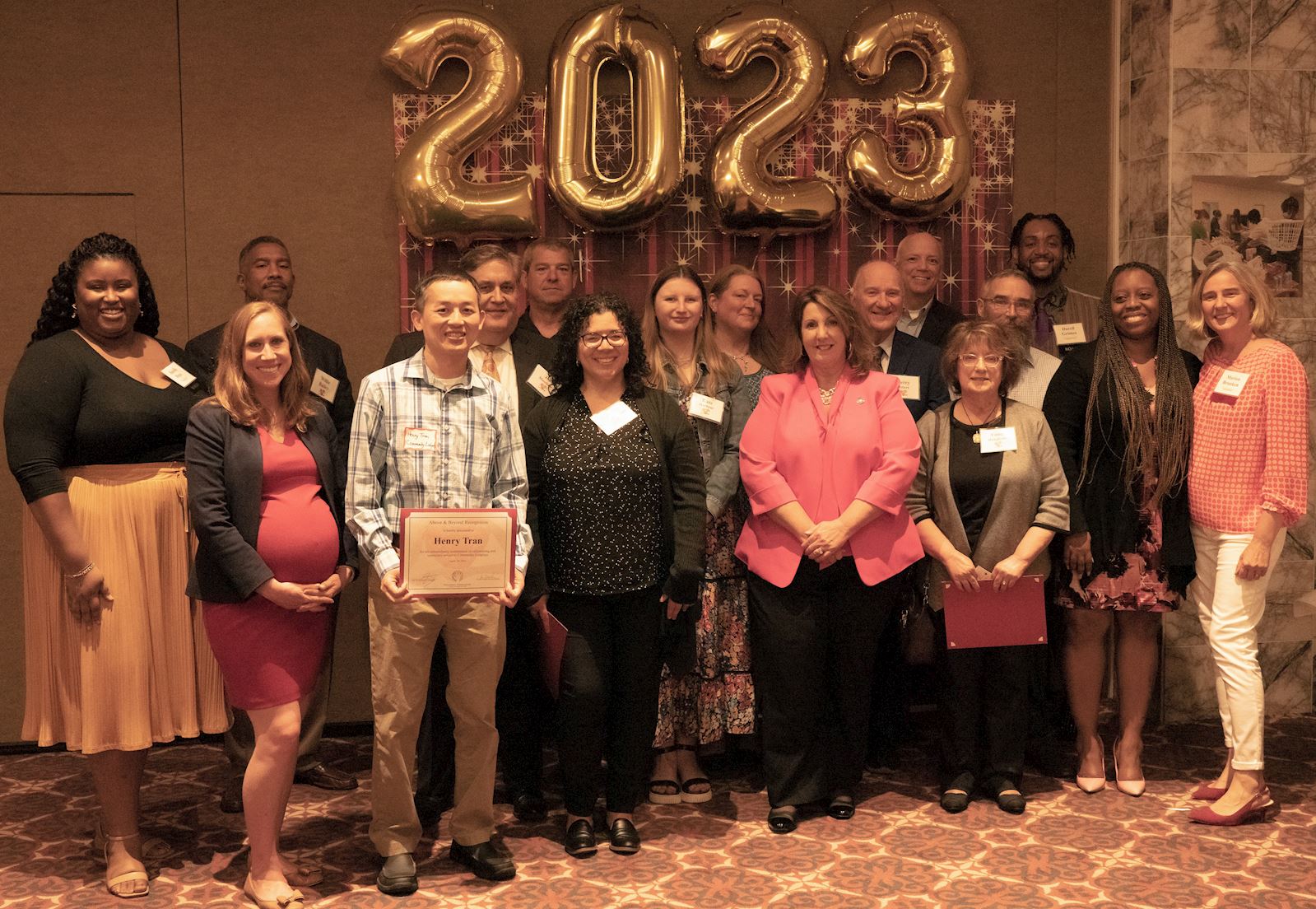 Marian Van Landingham Lifetime Achievement Award Form
Joan White Grassroots Volunteer Service Award Form
Youth Volunteer Service Award Form
Emergency Preparedness Volunteer Service Award Form
55+ Volunteer Service Award Form
Business of the Year Award Form