Welcome Nonpofit Organizations!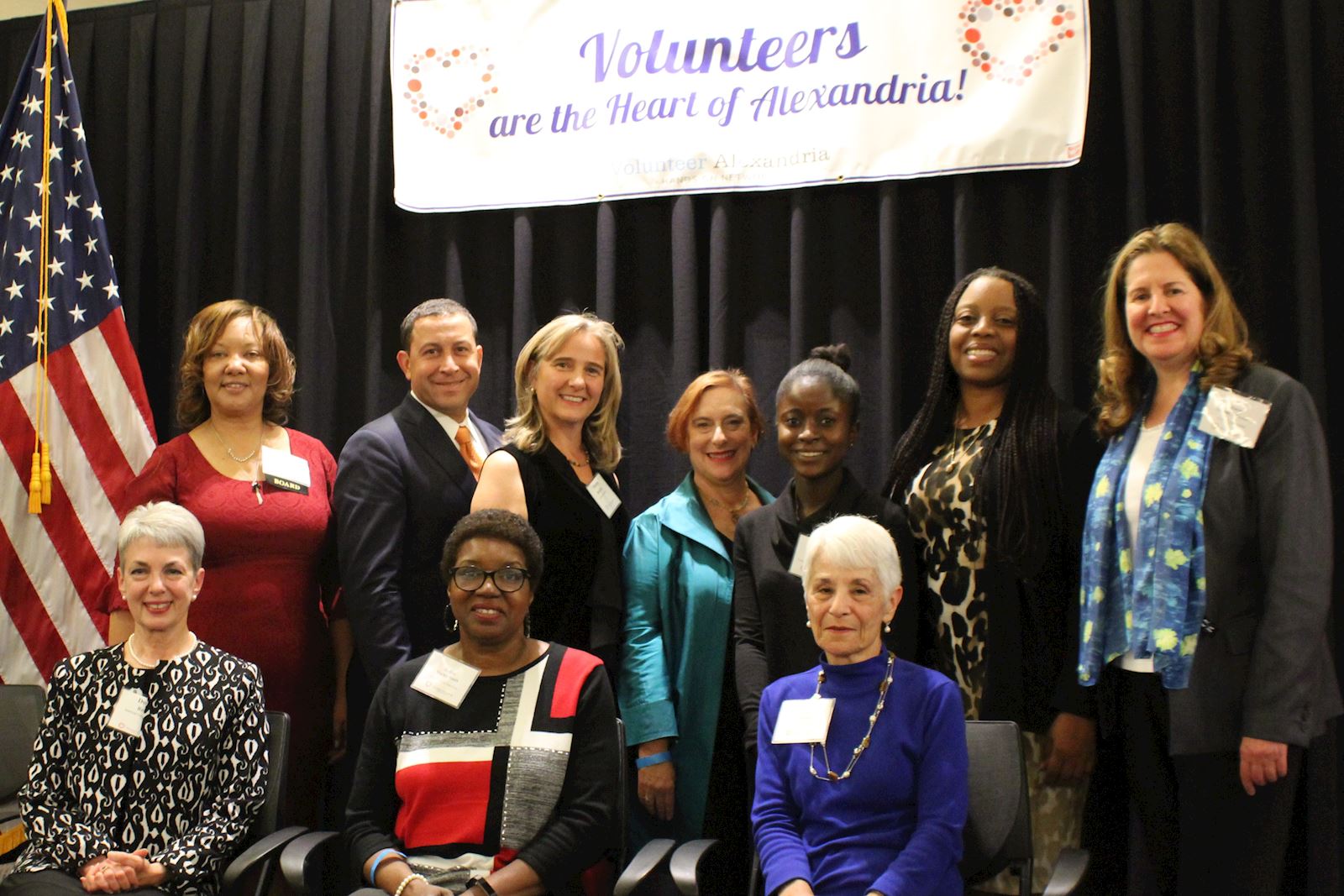 To get started using our database (HandsOn Connect national database of volunteer opportunities), got the to the Organization Sign Up page, create an account, and start posting volunteer opportunities. Volunteers in your area search for listings by keyword and zipcode. It's free and provides you with an opportunity to promote your needs!

If your previous opportunity coordinator is no longer with the organization or if the email mail needs to be sent to someone else for any reason, please email Volunteer Alexandria at mail@volunteeralexandria.org.
For best results with your volunteer listing:
Keep opportunity listings updated

keep opportunity descriptions short and to-the-point - list 3 key skills and 3 key responsibilities

Update your organization's contact information and opportunity coordinator
Be sure to point out benefits and experience to be gained by the volunteer in this position, skills that a volunteer can contribute or learn as well as skills needed to fulfill the positon. Include information about the amount of time a volunteer can expect to spend - per week, per month &/or the duration of the opportunity.
Keep Volunteer Alexandria updated about your changing volunteer needs!

Questions? Please e-mail us!