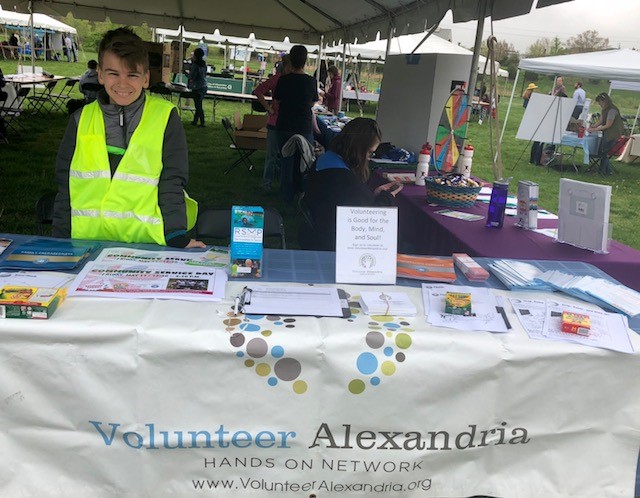 "Prepared, Not Scared." Volunteer Alexandria is the lead agency that educates and prepares Alexandria's residents, schools, organizations and businesses for all hazards such as natural disasters and terrorist attacks. In partnership with the City of Alexandria's Office of Emergency Management, we raise awareness, recruit, train and manage volunteers to be prepared and respond during these events. In the event of an emergency, we run a Volunteer Reception Center, which provides a central location where volunteers can go to assist with disaster recovery. Sign up for an orientation to learn more about emergency preparedness and how you can help. Register online.
Make a plan TODAY- check out next steps.
Take a "Until Help Arrives" class to learn how to save lives. Classes are being several time per month. Register online.
For more information and questions, email us at emergencyresponse@volunteeralexandria.org.