Toy and Book Suggestions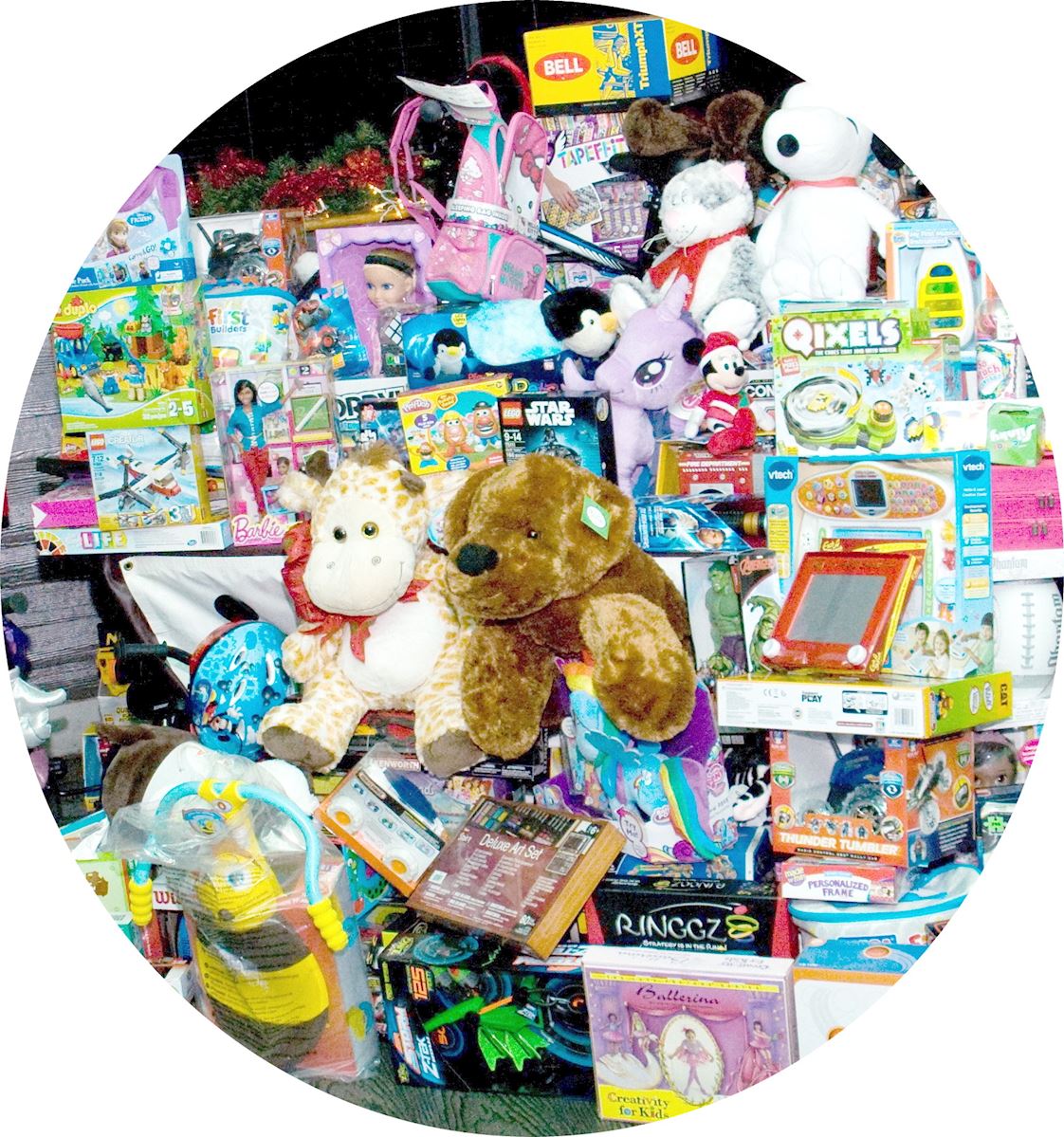 Please note, we are unable to accept any clothing, food, scooters, and bikes.
We ONLY accept NEW UNWRAPPED items!
Infants: Educational toys, musical crib mobiles, interactive crib toys, rattles, stack towers, ALASOU Baby Truck Car Toy and Playmat, Baby Tummy Time Pillow, ONLY baby freindly stuffed animals.
Toddlers: Educational toys, Duplo®/Mega blocks, LeapFrog®, train sets, Playmobile®, musical toys, dolls of all colors (no barbies), anything Disney, Crayola Paw Patrol Coloring Book with Stickers, Gift for Kids, soccer balls, balls, Tonka trucks, 80 Words Self-Correcting Spelling Puzzles, Double-Sided Three and Four Letter Words with Matching Images, Perfect for Preschool Learning, Matching Letter Game for Kids, 2 in 1 Educational Toys Alphabet Spelling & Reading, Number & Color Recognition
BOOKS for all children 0-4 years old in English and Spanish:
- Bilingual in Spanish and English: David el Dinosaurio Hace Nuevos Amigos: Libro en Español e Inglés para Niños de 2 a 7 Años | Cuentos Infantiles ... Story for Kids Ages 2-7 (Spanish Edition)
- The Feelings Book / El libro de los sentimientos (Spanish and English Edition)
- I Need a Hug / Necesito un abrazo (Bilingual) (Bilingual edition) (Spanish Edition)
- The Snail and the Whale by Julia Donaldson, Axel Scheffler (Illustrator)
- I'm Australian Too by Mem Fox, RONOJOY GHOSH (Illustrator)
- Respect by Aunty Fay Muir & Sue Lawson. Illustrated by Lisa Kennedy
- Family by Aunty Fay Muir & Sue Lawson. Illustrated by Jasmine Seymour
- Wombat by Philip Bunting
- Not Cute by Philip Bunting
- Busy beaks by Sarah Allen
- I see, I see by Robert Henderson
- Young Engineers by Andrew King. Illustrated by Benjamin Johnston
- No Place for an Octopus by Claire Zorn