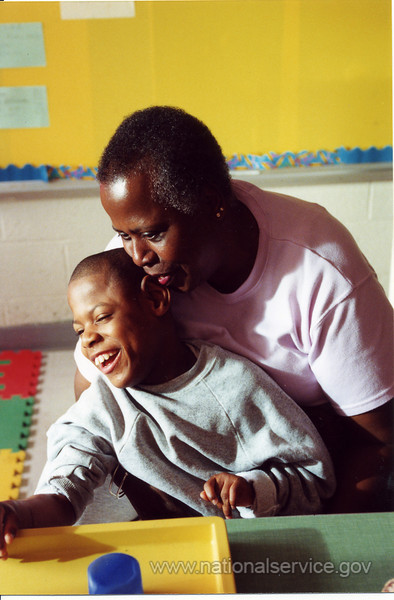 Senior Services of Alexandria (SSA) provides a monthly Speaker Series, which offers topics of interests to seniors, including legal issues, financial literacy, health-care education, retirement planning and more. SSA works to ensure that each session has local experts on the topic of discussion and provides the most up-to-date, accurate information for seniors, their family members and caregivers. To see and register for the next speaker, visit their website or contact communications@seniorservicesalex.org or call 703-836-4414, ext. 13.

Senior Academy – Calling all Seniors 60+
Senior Services of Alexandria is partnering with the City of Alexandria on Senior Academy, a four-week course designed to provide Alexandria's seniors with an opportunity to gain exposure to the City's various government functions, learn about local organizations that provide services and programs for our senior community, and help seniors get involved! Enrollment is limited to 25 City residents ages 60 and older.

The Academy is a free program with light refreshment each week. A special graduation ceremony will take place during a City Council meeting at City Hall. The topics included are: Getting to know your City; How you can Make a Difference; City Services for Seniors; Community Resources and Leisure, Cultural and Educational Opportunities. To learn more or to register for the Senior Academy, you can download the application at www.seniorservicesalex.org or call 703/836-4414, ext. 110.
Senior Winter Preparedness