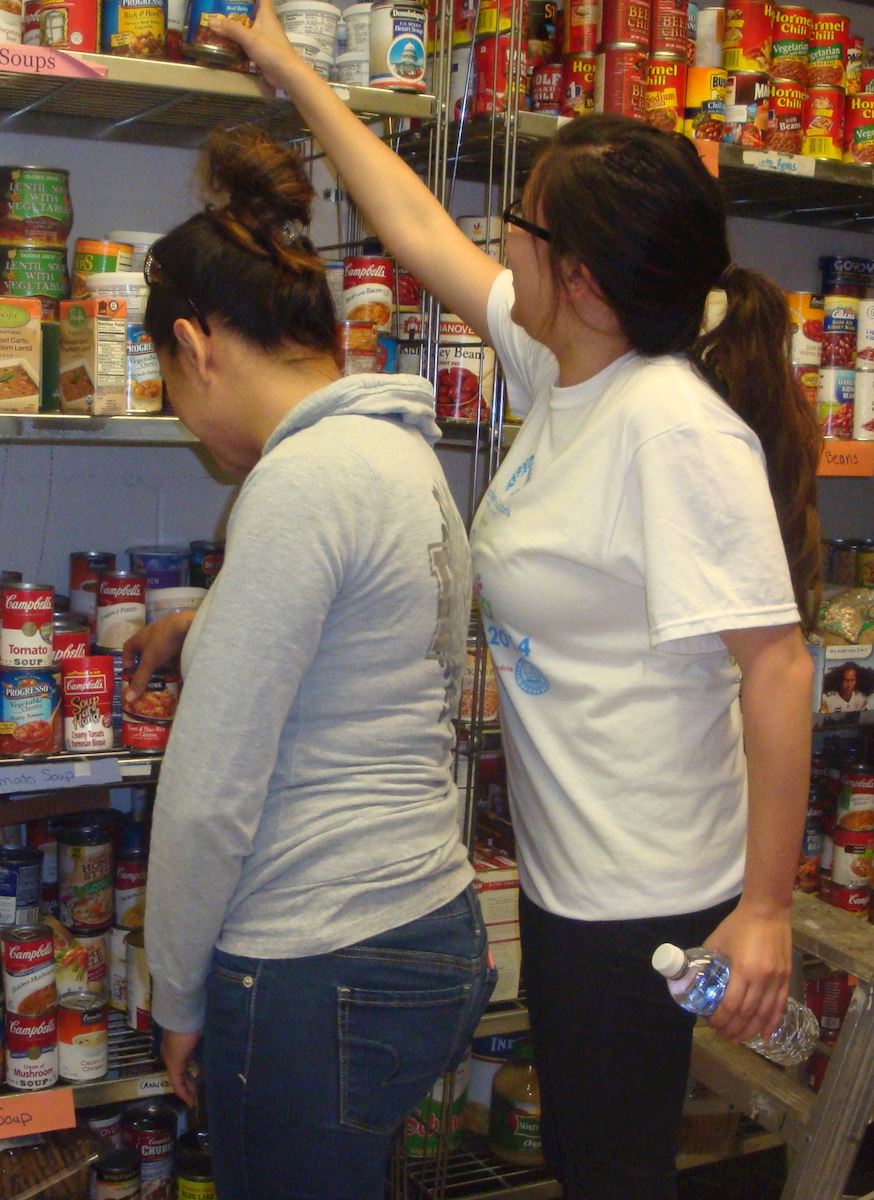 Volunteer Alexandria charges an administrative fee to clients participating in the ACS program. This covers the administrative costs of running the program, including all paperwork, placement, and tracking of hours.
Alexandria General District, Traffic, and Circuit Courts: $75
Alexandria Public Defender Referral: $50
In Lieu of Court Costs: $50
Attorney Referrals, In Advance of Trial: $150
Other Jurisdiction: $150
Fees are subject to change and are regardless of number of hours
Volunteer Alexandria will set up payment plans for clients or waive a portion or the entire fee on a case-by-case basis.