Make a Difference Day - Saturday, October 24, 2020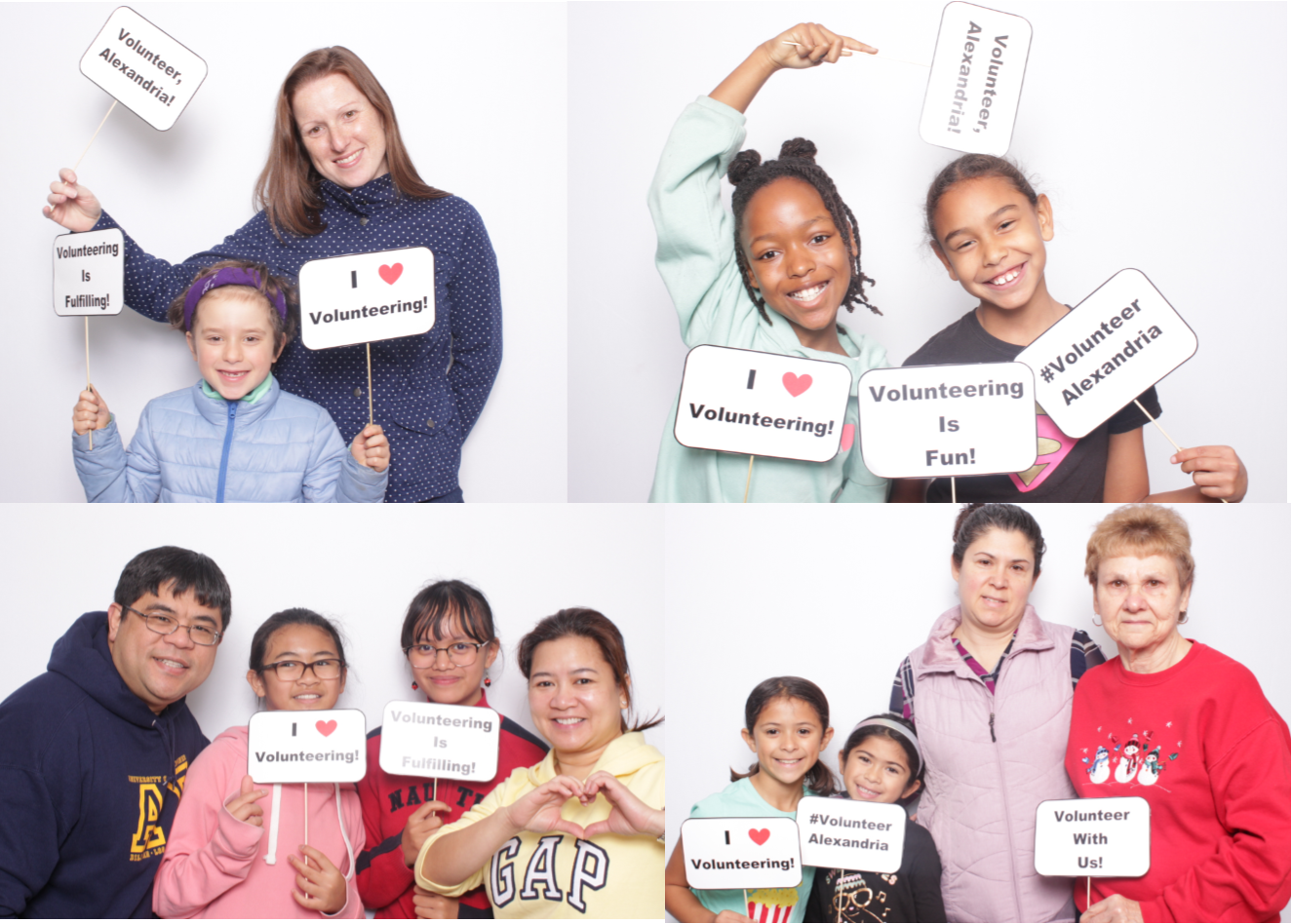 Every year on the fourth Saturday in October, volunteerism is celebrated by individuals, friends, and family when they get together to make a difference. This is known as Make a Difference Day. This year, Make A Difference Day, falls on October 24thand we would like to share with the community how they can celebrate and make a difference individually, with family, or in a group within their community!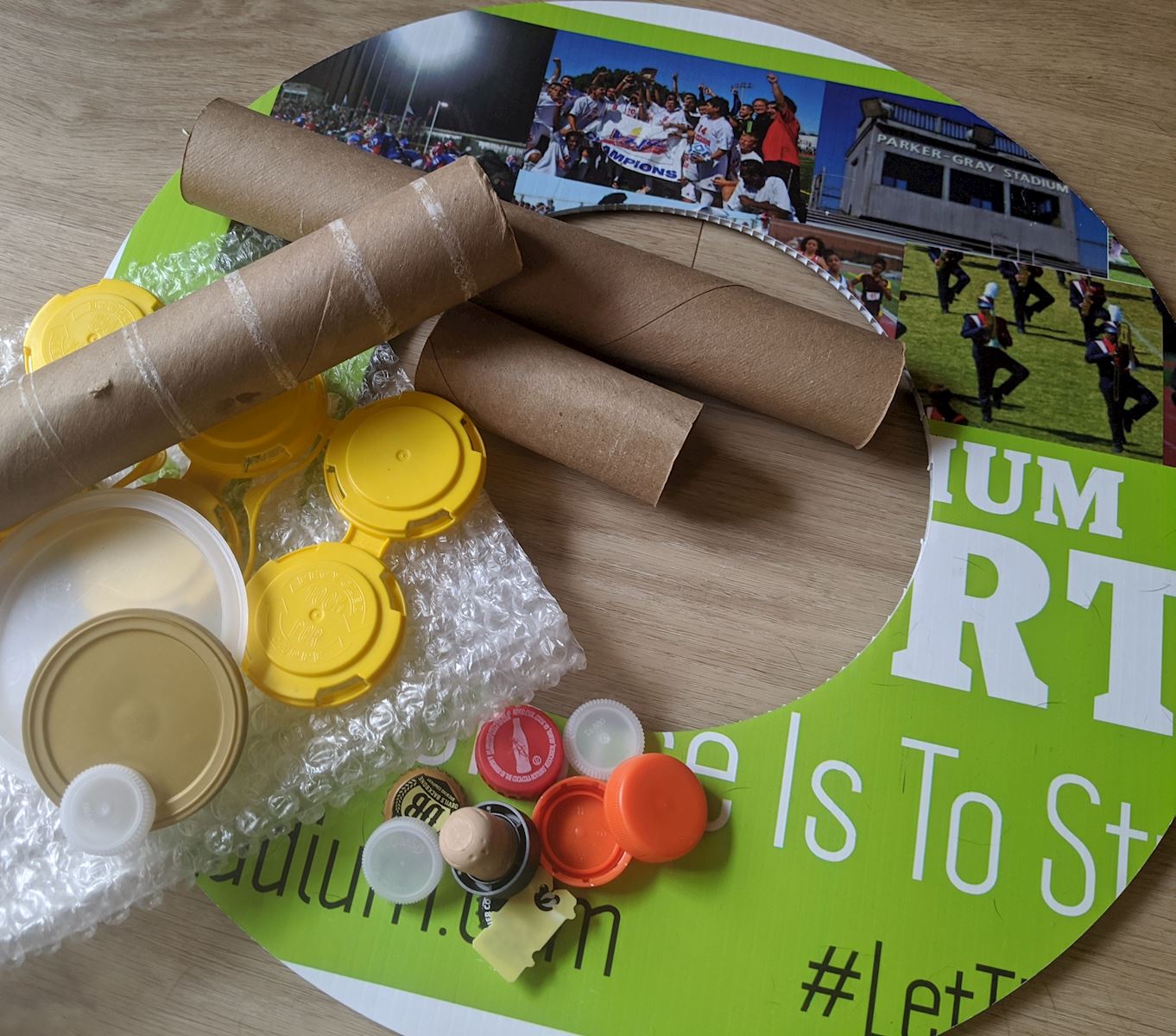 Volunteer Alexandria is inviting families, friends, and individuals to schedule a time to drop by to create a wreath, which will be donated to a senior through Senior Services of Alexandria's Friendly Visitor Program. Many seniors have had to self-quarantine from their friends and families in order to stay safe during the COVID-19 pandemic. The wreaths are a small act of kindness to let them know that they are being thought of and help connect to others while they are at home.
Bring your family or friends together to create a wreath out of reusable/recycled materials, provided by UpCycle Creative Reuse Center, to help spread joy and connect the community through art for a small fee.
Register HERE to volunteer in person on October 24th to schedule a time.
If you are unable to volunteer in-person and still would like to participate in creating a wreath for a senior, register and find out more details HERE. The Volunteer Manager will be in contact to collect payment and coordinate schedules.
Safety is important to us. Click HERE to learn more about how we keep volunteers safe while on site.
There are many other ways to get involved on Make a Difference Day!
Help

ASCEND

Alexandria clean a park

Help rake leaves in your neighborhood for neighbors

Vote in your local elections

Make/donate

sandwiches

or

hot meals

to local organizations to help feed the homeless

Create

care packages

for people who have been affected by COVID 19

Spread kindness by writing encouraging words to seniors, neighbors, and others throughout your community