Volunteer Shout-Out
Each week we have highlighted volunteers that have gone above and beyond this past month! A big thank you goes to the volunteers who were able to come out together as a family, connect with new nonprofits, and continuously put in time to help others in need!
Continue to follow our Volunteer Spotlight through our Facebook page: https://www.facebook.com/VolunteerAlexandriaVA/
If you would like to nominate a volunteer to shine a light on their hard work and time, please contact us with their information.
February 2021
Joe (top-left), Nyree (top-right), Isabelle (left), and Robbie (bottom-right)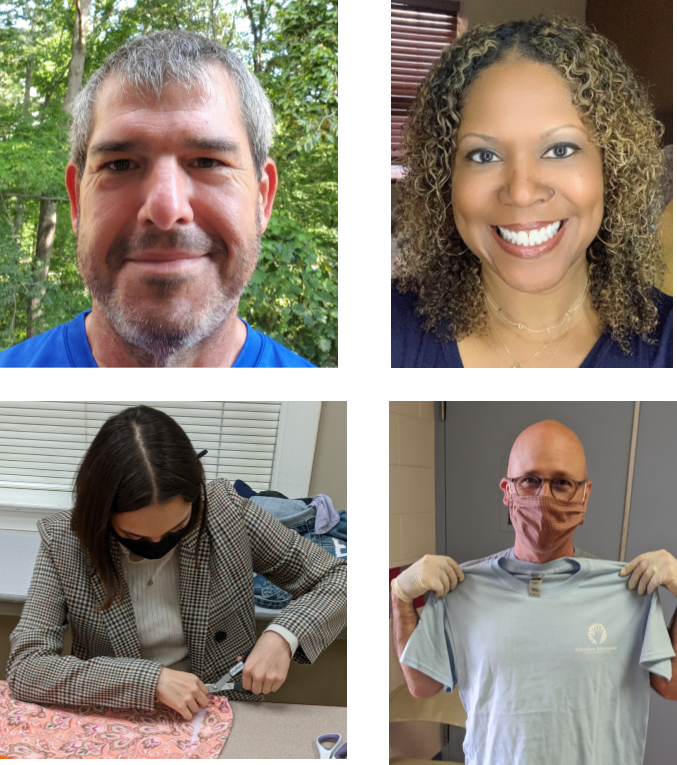 2020's Volunteers: December November October
September August July June May