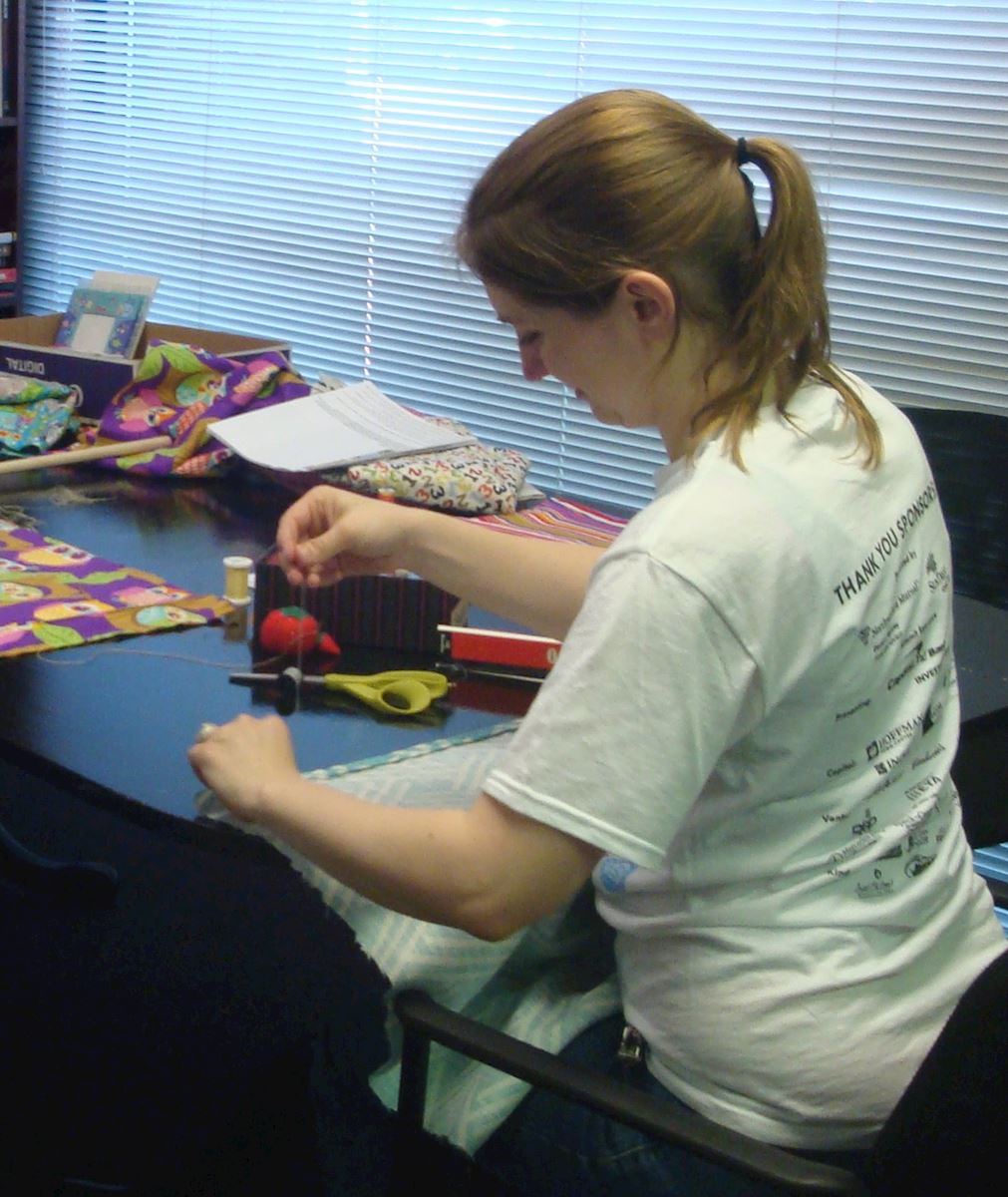 What Our Clients Say About the Program
"...thanks again for all your hard work, which I am sure can feel like it's not appreciated enough. You truly helped me in more ways than you know..."
"I want to thank you for connecting me with the Boys and Girls Club. Chad and AJ are really great! It was great to be matched with an organization I could be most helpful to. I really felt the Executive Director valued my personal and professional experience. She knew of an organization that was a good fit for my art and painting background. I really enjoy working with all of them..."
What Our Partners Say About Our Clients
"Wow, she was an outstanding worker. She put in nine hours a day and if I had the money in my budget, I would hire her."
"He was attentive and punctual to work and got along with staff. He was a fast learner and we appreciate all the help."
"He was an excellent volunteer, responsible and proactive in completing assigned tasks and could be counted on to do an excellent job."
"He has proven to be one of the most dedicated and responsible volunteers with whom I have worked. His attitude was always positive and he could be counted on to show up on time and complete all of his assigned tasks with minimal supervision."