Welcome Rotary Club of Alexandria Central
Rotarians are people of action.
Rotarians are business people, students, experienced executives, young professionals, working people, retirees, community leaders, volunteers, parents, neighbors and friends who share their ideas, talents and expertise and work together to make a difference, enjoy fellowship and have fun.
The Rotary Club of Alexandria Central choose to give back in different ways and for different reasons. Volunteering in the community often increases around the holiday season when people reflect and realize that there are others less fortunate. But many people often volunteer year-round for other reasons. Members support the Alexandria community in various ways and are encouraged to volunteer using this website.
In December, Rotarians collected toys for the Community Toy Drive, hosted by Volunteer Alexandria.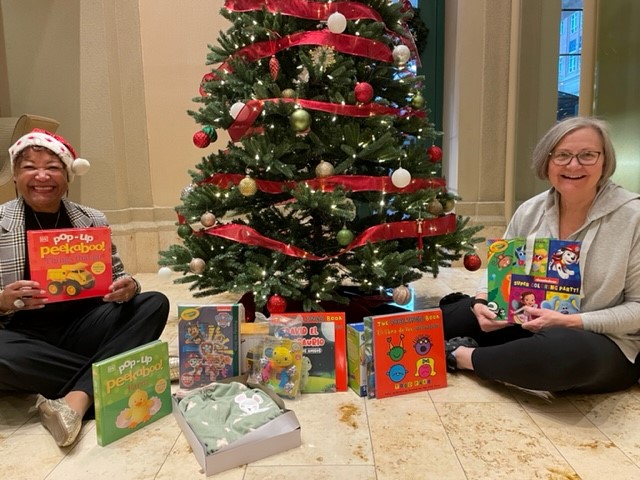 Thank you, Elisabeth and Sally for all your work.
For questions, email XXXX