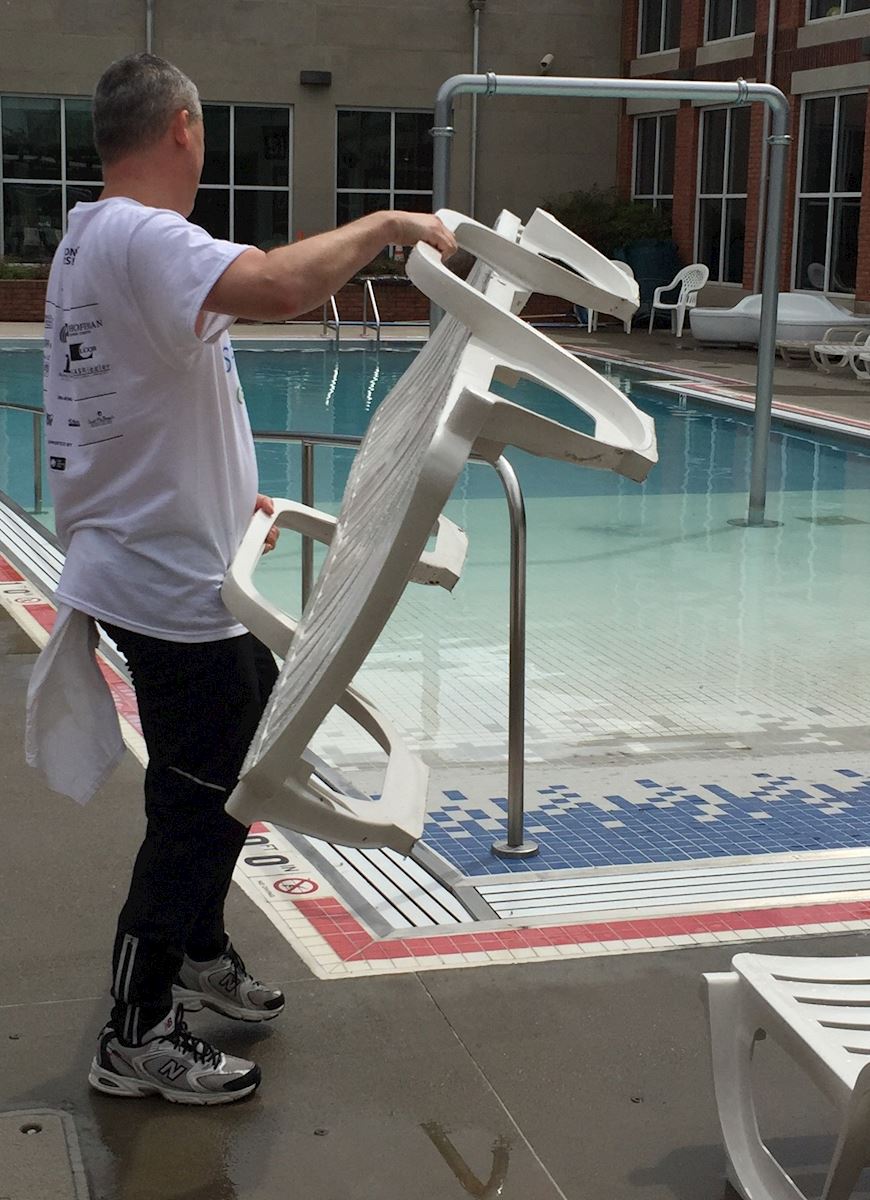 ACS clients provided close to 7,000 hours of community service in FY14. ACS clients are a valuable resource that nonprofit and city agencies can utilize. ACS clients have completed hours doing a wide variety of tasks, including office help, cleaning, landscaping, painting, providing customer service, sorting and organizing donations, and many other ways.
To become a placement site, the ACS Manager will conduct a site visit with the site supervisor and go over all details. The agency will specify which charges they are able to accept, what time they are available to have ACS clients complete hours, which tasks they will have ACS clients complete, and how many clients they will be able to accommodate at a time. The ACS Manager and the site supervisor will also sign an MOU.
When the agency has signed an MOU, the ACS Manager will place clients who have completed an intake interview with the organization based on the specified criteria. The clients will then contact the site supervisor to set up a schedule with the client. Agencies are encouraged to follow the same procedure used with other volunteers, including volunteer orientations, paperwork, or background checks.
While the ACS client is completing community service hours, we ask that the agency track the hours that the client completes. Each client is provided a timesheet to track hours, but agencies are encouraged to utilize their own time tracking method if that is more convenient. When the client has completed, we ask that the site supervisor e-mail or fax the completed timesheet to the ACS Manager.
Agencies do have the right to notify the ACS Manager if a client is not following the ACS guidelines or the rules the agency has outlined. The ACS Manager will speak to the client and find an alternate placement.
---

If you are a nonprofit or city agency and would like to use ACS volunteers in your organization, please contact Muata Jones Langley, ACS Manager, at 703-836-2176 or ACS@volunteeralexandria.org.