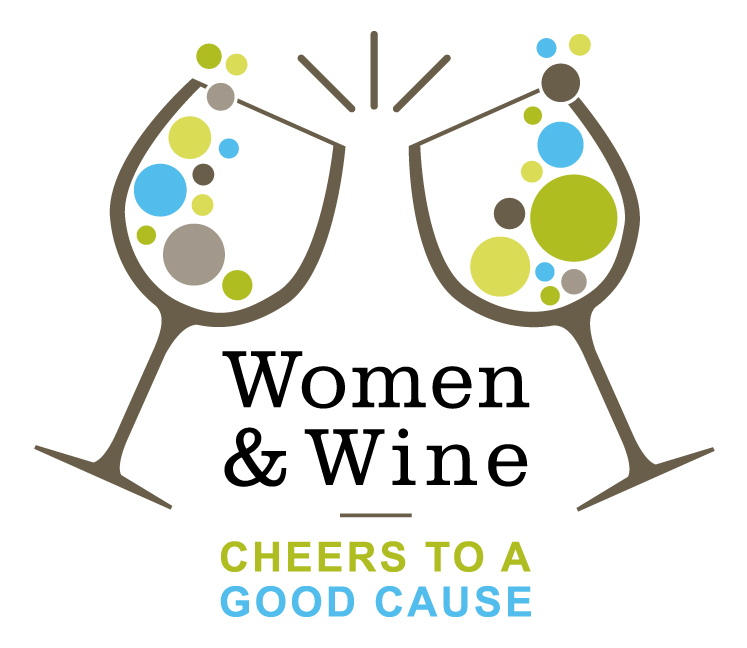 Different name, same mission. Introducing Women &…! We've reimagined our favorite women's event to give a brighter spotlight on the topics we'll be covering during each event. Women & will still allow Volunteer Alexandria to engage women 21+ who are interested in learning more about community volunteer opportunities, networking, socializing, and enjoying your favorite evening beverage!
Click HERE to view our next event and to register.
Previous events included: Women & Wellness: Mind, Body & Soul - This event was more interactive than before, and gave us a set of tactics to help our whole self to stay healthy this winter. Dorri C. Scott, a social justice advocate who works collaboratively with adults, parents, families, small groups and faith based organizations, addressed life's stressors including; anxiety, grief, PTSD, parenting/familial issues, diversity and inclusiveness; Gina R. White, the founder and CEO of Mindful Junkie, a not-for-profit organization helping First Responders mindfully navigate the chaos of work and life; and Emily Newman, Health and Nutrition Coach & Personal Trainer. Review the bios of the experts HERE.
Our September event was Women &…Voting and attendees learned more about suffrage, ERA, how to stay engaged after Election Day. Thank you to our great panelist - view the bios, Gayle Converse, Lisa Sales, and Krysta Jones. " Wonderful event. Thank you for your wonderful leadership regarding the scheduling and execution of tonight's panel. It is invigorating to be involved in an intellectual project with intelligent people. I came away excited about the knowledge I gained! Thank you for what you each do every day to improve the lives of so many." Gayle E. Converse, Vice President, Alexandria Celebrates Women: 100 Years of Women's Vote
Check out the calendar for upcoming events.
Interested in hosting? Hosts will provide space, wine & light snacks in return for visibility and publicity. Email Jackie or Janelle.
Supporters include: The Seward Group | SV Professional Cleaning Alexandria VA | Industrious Offices, Fontaine Caffe, FitOne, Silverado Alexandria, Queen Bee Designs,Total Wine and More, TSALT, Alexandria Black History Museum, ALIVE! Inc., Ivy Hill Cemetery, GSD Workclub, Wholistic Hound Academy,Potomac Riverboat Company, UnWined, VASO's Mediterranean Bistro, The Alexandria Black History Museum, Great Harvest Bread, Gwen Siebert, Brahm's Opticians and Saloam Bey, Sonoma Cellar, The Lloyd House, Sarah Campbell Boutique