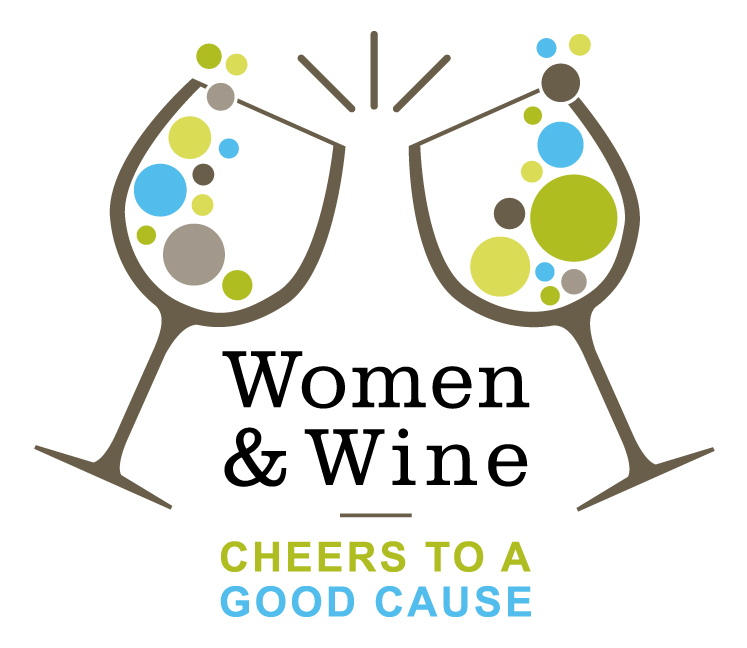 Different name, same mission. Introducing Women &…! We've reimagined our favorite women's event to give a brighter spotlight on the topics we'll be covering during each event. Women & will still allow Volunteer Alexandria to engage women 21+ who are interested in learning more about community volunteer opportunities, networking, socializing, and enjoying your favorite evening beverage!
A Little Fun & Fright Outside - Halloween MASKerade Friday, Nov. 5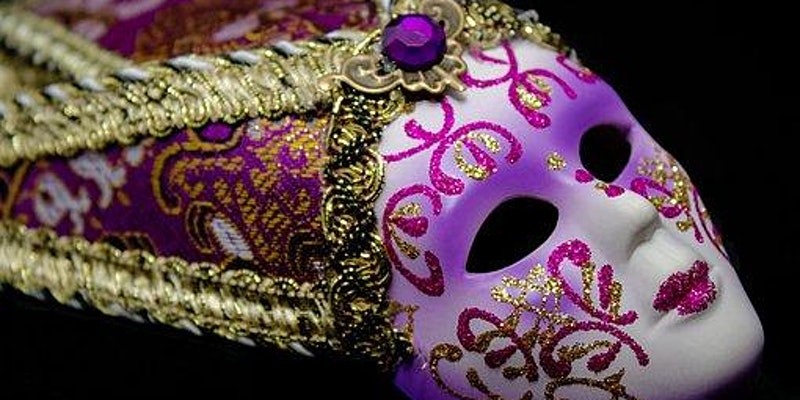 Now 19 months into this pandemic, it's time to dress up your mask. Join us at Ivy Hill Cemetery for a Halloween MASKerade party, an event in which participants attend wearing a mask (mandatory) and a full costume (optional). Prizes will be awarded for the best mask, best costume, best group costumes, and best disguise costume.
Due to the forecast of rain and winds for Friday, we are rescheduling this event for Friday, November 5th, 6:30-9 p.m. The winds and rain are very concerning as we are in the cemetery with a lot of old trees around us. Be ready for games, a guided cemetery tour, cocktails, music, and fun. Register HERE.
---
Check out the calendar for upcoming events.
Interested in hosting? Hosts will provide space, wine & light snacks in return for visibility and publicity. Email Jackie or Janelle.
Supporters include: The Seward Group | SV Professional Cleaning Alexandria VA | Industrious Offices, Fontaine Caffe, FitOne, Silverado Alexandria, Queen Bee Designs,Total Wine and More, TSALT, Alexandria Black History Museum, ALIVE! Inc., Ivy Hill Cemetery, GSD Workclub, Wholistic Hound Academy,Potomac Riverboat Company, UnWined, VASO's Mediterranean Bistro, The Alexandria Black History Museum, Great Harvest Bread, Gwen Siebert, Brahm's Opticians and Saloam Bey, Sonoma Cellar, The Lloyd House, Sarah Campbell Boutique