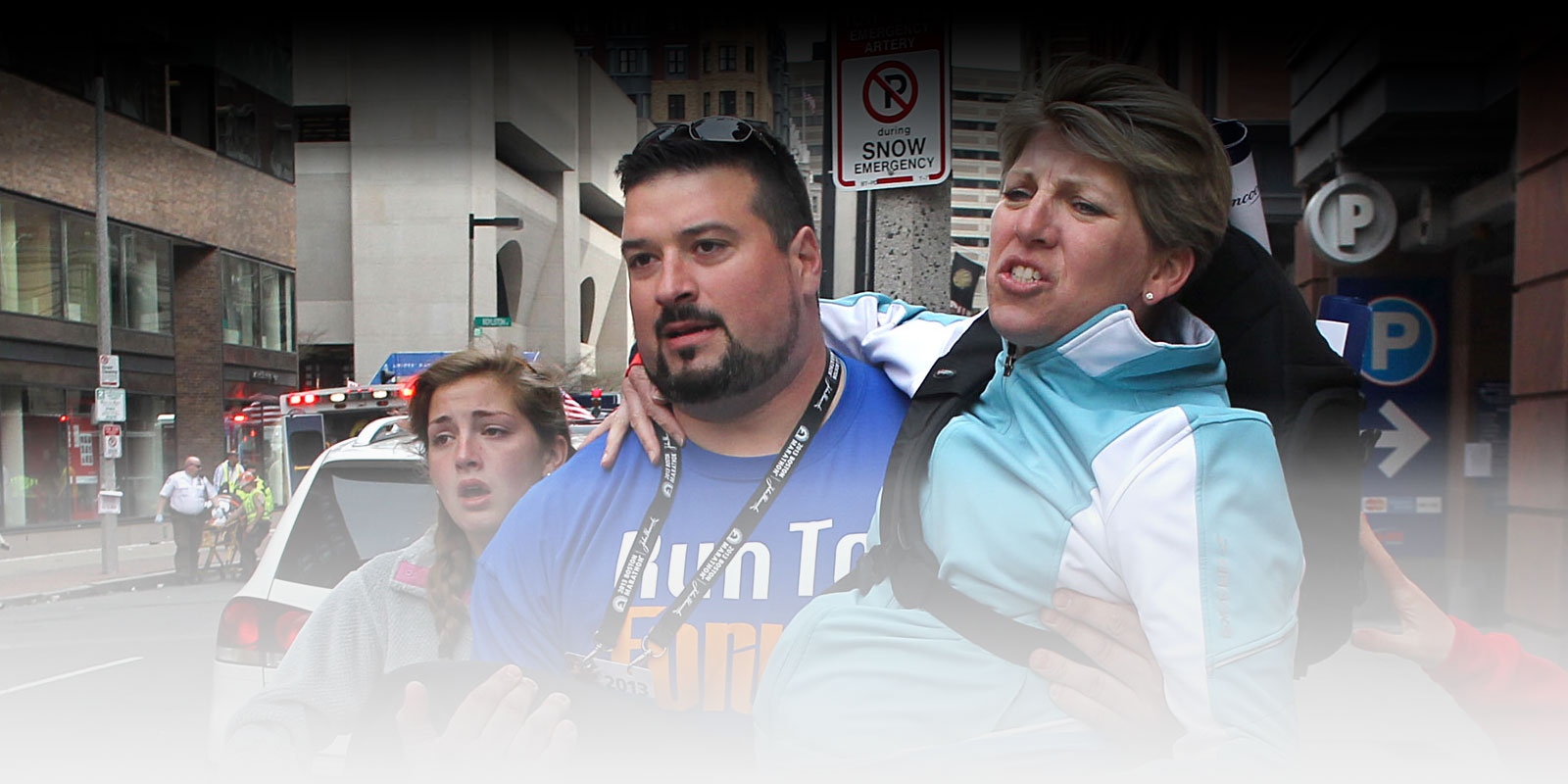 Life-threatening emergencies can happen fast and emergency responders aren't always nearby.
You may be able to save a life by taking simple actions immediately.
You Are the Help Until Help Arrives.
Click HERE to sign up for an upcoming class today!
In our recent webinar Until Help Arrives, our learners were taught how to recognize violent activities, respond safely, provide immediate rescue tactics to the injured, and report information to 9-1-1 efficiently. Learners discussed the three most important things they are prepared for after attending the class were caring for wounds, bleeding control, and evacuating an injured. What our participants said after taking the class:
"This class was beyond fantastic, the time flew, the instructors were great, the videos REALLY helpful (kind of made up for having to have a virtual class) and encouraging people to ask questions via chat let to some great discussions."
"I was glad to see how much of my military training is now part local training programs. It was a great to see how to apply this with everyday situations."
"SCAB-E taught me priorities, then the other two taught me skills in addition to the tourniquet and lifting skills to help effectively in an emergency situation."
The skills you will learn are transferable to countless situations involving traumatic injury, which include car accidents, household injuries, or an active shooter. Come and learn how you can be the help, Until Help Arrives.