Upcoming Trainings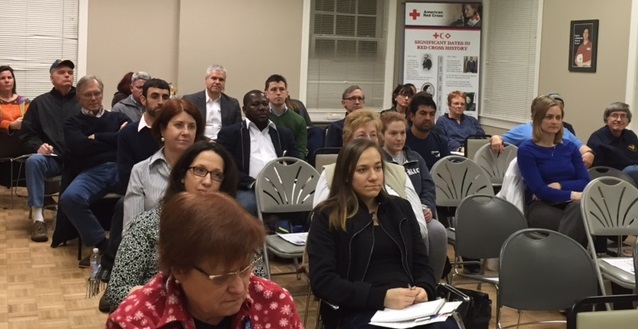 Looking for some basic volunteer management tips? We created a 101 Basic Guide to help you to get started and run your program.
Register today for the June 1st Project Management Workshop: Developing an Effective Communications Plan! Communicating effectively with your audience and stakeholders will impact your organization's programs and strategic initiatives. This workshop will apply Project Management Skills to develop an effective communications plan and uncover key elements of the plan. More details available on the workshop flyer.
---
Twenty Hats Training Opportunities - Twenty Hats is authored by Elisa Kosarin, CVA, a nonprofit professional with 15+ years experience in marketing, development, and volunteer management. She is deeply familiar with the challenges faced by nonprofit staff who wish to improve their skills with little time and few resources. She founded Twenty Hats to promote trainings that expand the skill base of her colleagues. To reach Elisa, contact TwentyHats@mail.com or (703) 967-3516.

Check out her Twenty Hats blog for posts on the most pressing issues and questions that Volunteer Engagement professionals have!