MLK Day Monday, Jan. 18 – a Day ON, not a Day Off
January is the month when we come together as a nation to celebrate volunteerism through a Day of Service on Martin Luther King, Jr. Day. While Dr. King's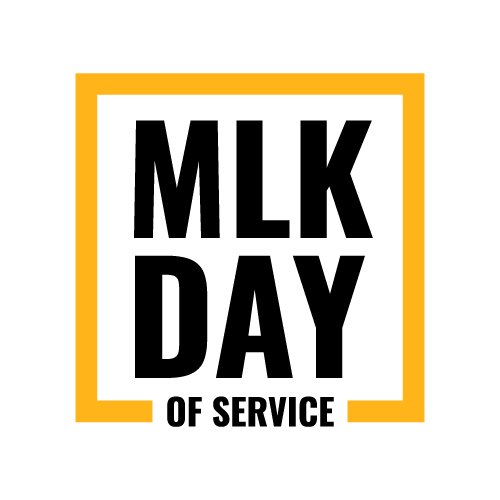 birthday is January 15th, our nation observes it on the third Monday. 2021's National Service Day fell on January 18th.

About MLK Day of Service: This event inspires hundreds of thousands of Americans to come together to serve their community. Citizens in all 50 states deliver meals, refurbish schools and community centers, and collect food and clothing. Volunteers also recruit mentors, support job seekers, build homes, and provide other services for veterans and military families, and help citizens improve their financial literacy skills. Our nation's leaders, including congressional members, governors, and mayors, honor Dr. King's legacy through service projects while addressing pressing community needs.
As Volunteer Alexandria continues to work throughout the pandemic to make sure our programming remains safe, we offered families and individuals opportunities to take this DAY ON, not off.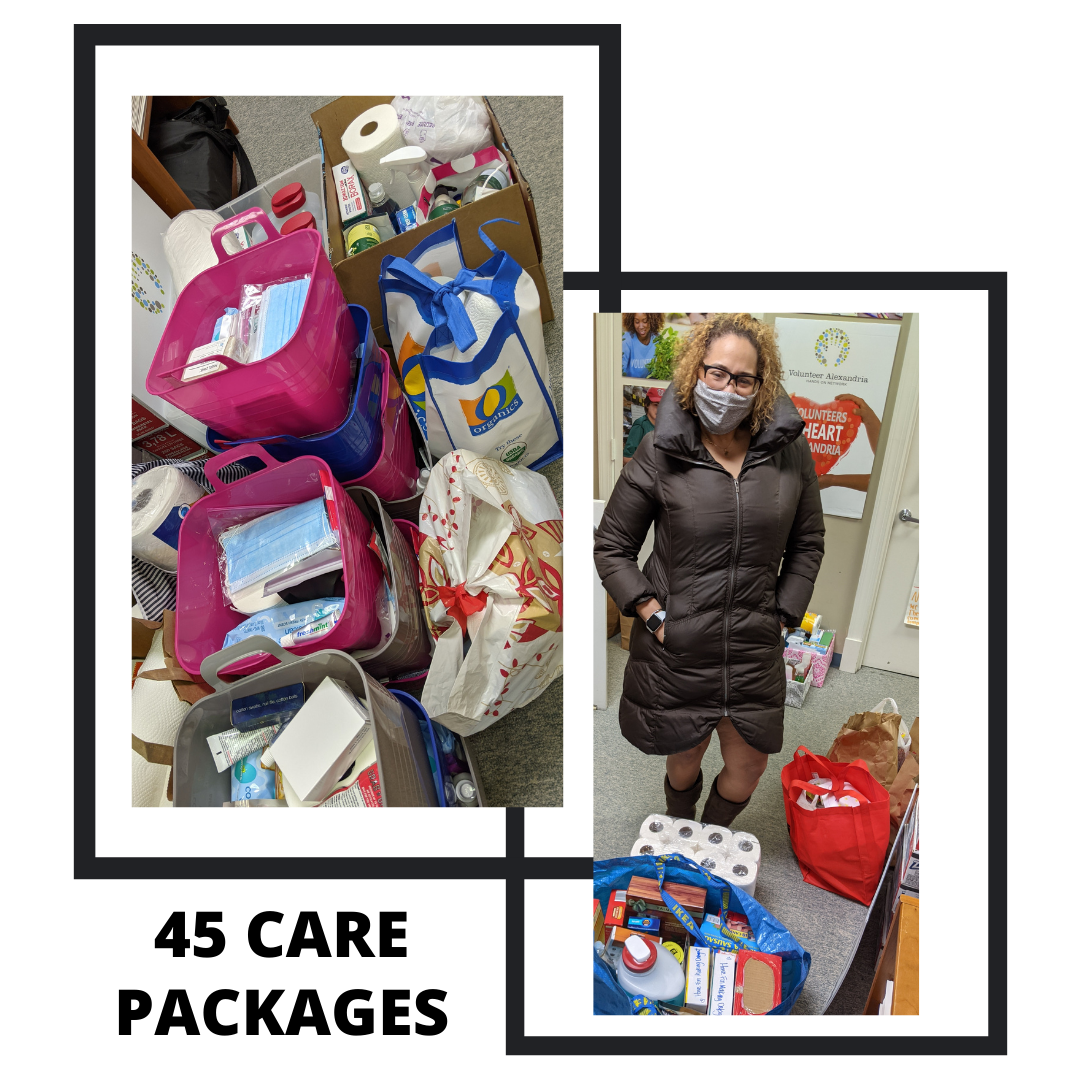 Volunteer Alexandria hosted two online sessions on the National Day of Service for families and individuals to get involved in their own home. 85 volunteers worked from their own home with Volunteer Alexandria to help keep Dr. King's legacy of service to others alive! Volunteers learned during the first session about putting together different kinds of care packages together for ones who have been affected by COVID-19. They even learned an easy, cheaper way to make laundry detergent to provide for those families in need. With Valentine's Day right around the corner, volunteers tuned in during the second session to learn different card making techniques to help spread kindness during the holiday season to local seniors. Seniors have been hit particularly hard during the pandemic as they are at higher risk and some are cut off from families and friends due to physical distancing.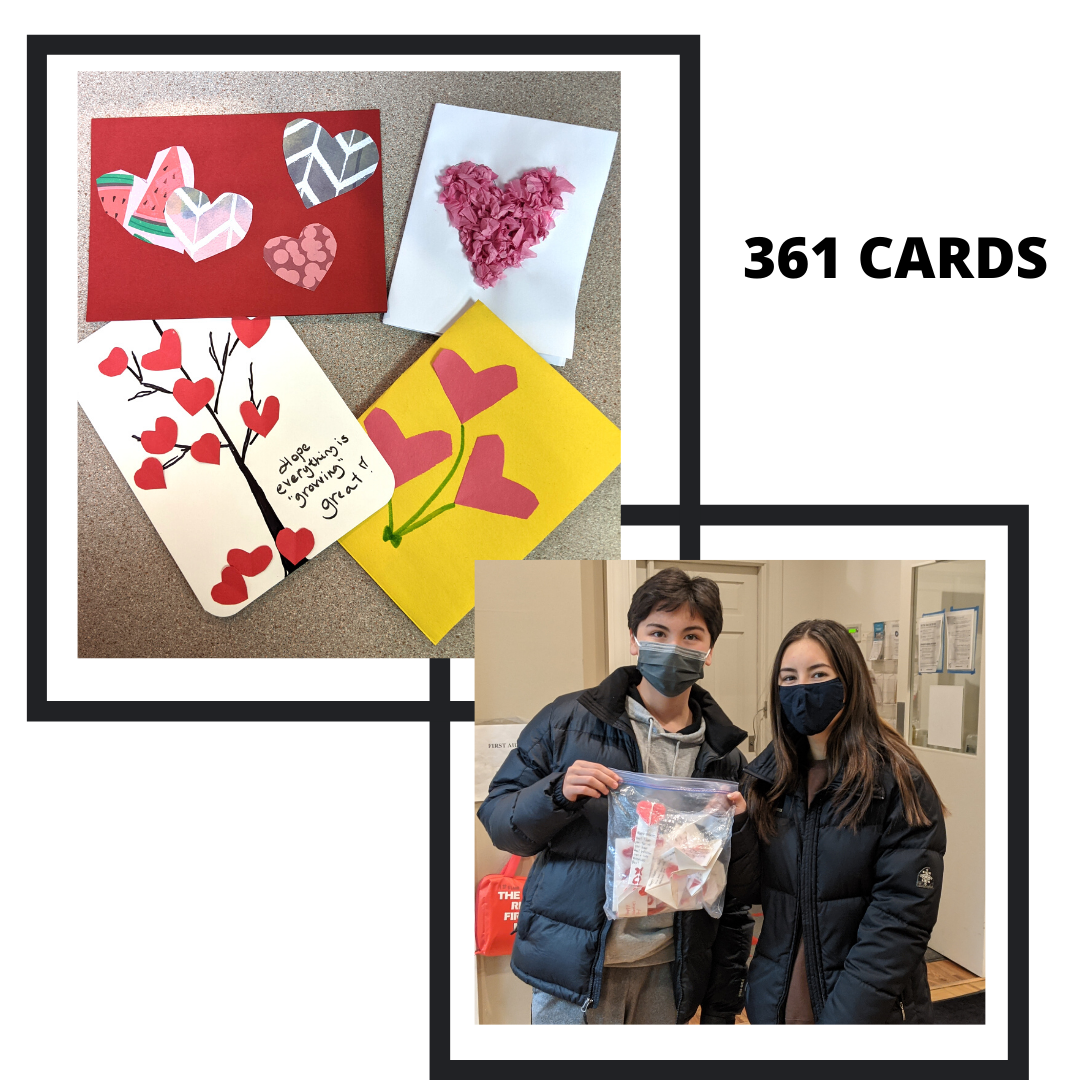 In addtion to the online sessions, Volunteer Alexandria teamed up with the Center of Alexandria's Children to provide another volunteer opportunity through the day of service. Volunteers helped the Center collect supplies and build activity kits in their own home for the children participating in the Learn & Playgroup program.
Our work is supported by Harris Teeter and the Virginia Service Foundation.

Other Volunteer Opportunities to Serve Your Community from Your Own Home:
Share your efforts from MLK Day with us by tagging us on our social media platforms! Facebook: @VolunteerAlexandriaVA Twitter: @Volalex Instagram: volunteeralexandria
As Dr. King said, "Everybody can be great, because anybody can serve. You don't have to have a college degree to serve. You don't have to make your subject and verb agree to serve. You only need a heart full of grace. A soul generated by love."