Recreation, Parks, and Cultural Activities Individual Park Clean-Ups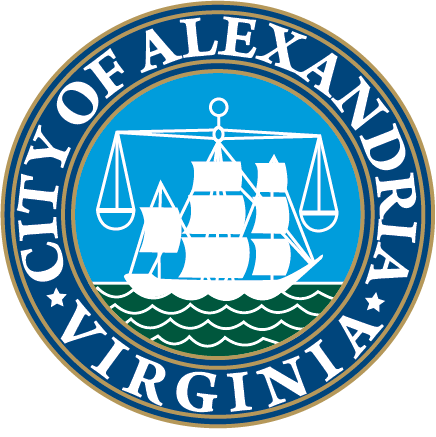 Volunteer Alexandria is teaming up to support the City of Alexandria by performing individual park clean-ups to improve the appearance and condition of Alexandria's small urban parks and open spaces. Individual clean-ups include you, a trash bag, your favorite park, and reporting back through the Clean Swell app. Sign-up below to register for a park clean-up that will take place between the Friday sign-up date and the following Wednesday. During your clean up, don't forget to take a before and after picture and post to social media with #ParkTLC and #VolunteerAlex or @volunteeralexandria.
These clean-ups are for litter pick up only! Please put all trash in the trash bags and do not separate any trash from recycling if your clean-up is along the shoreline. Any trash found along the shoreline is considered a hazard and needs to be thrown away using the same bag. Leave trash bags near a City trash can at the park for the regular trash pick-up.
Use the Clean Swell App (available for iPhone and Android) to track and virtually sort the items you have collected.
Click HERE to download the app for iPhone. Click HERE to download the app for Android.
FAQ - Have questions? Check out the FAQ page for your question and answer. Any additional questions can be directed to mail@volunteeralexandria.org.
Available Parks:
African American Heritage Park

Contrabands & Freedman Cemetery

Ewald Park

Holmes Run Park

Point Lumley

Powhattan Park

Reynolds Street Park

Roberdeau Park

Waterfront Park North

Waterfront Park South

Windmill Hill East

Windmill Hill West

Click Here

to Access the City's Directory of Parks' Addresses of Each Park Listed Above
Pick-up/Drop-off of materials at Volunteer Alexandria
Supplies can be picked up at Volunteer Alexandria's office located at 123 N. Alfred Street, Alexandria, VA 22314.

Supply Pick-up Day: Thursdays 10AM – 4PM

Supply Drop-off Days: Tuesdays & Wednesdays 10AM – 2PM

Volunteering in the West End and need supplies? Contact the Animal Shelter on Eisenhower Ave. to pick-up and drop off supplies.
Waivers (Volunteer Alexandria & City of Alexandria) must be signed and returned before participating in clean-up.
DONATE! Interested in supporting this effort? All funds will go to Volunteer Alexandria, nonprofit agency mobilizing people for causes.