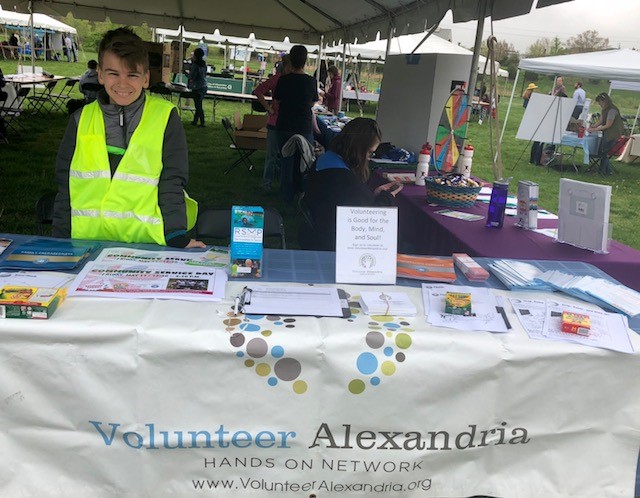 "Prepared, Not Scared." Volunteer Alexandria is the lead agency that educates and prepares Alexandria's residents, schools, organizations and businesses for all hazards such as natural disasters and terrorist attacks. In partnership with the City of Alexandria's Office of Emergency Management, we raise awareness, recruit, train and manage volunteers to be prepared and respond during these events. In the event of an emergency, we run a Volunteer Reception Center, which provides a central location where volunteers can go to assist with disaster recovery.
Make a plan TODAY- check out next steps.
Winter is coming. Volunteer Alexandria will be assisting Alexandria's residents who are physically unable to do so themselves, cannot afford to pay for this help, and/or do not have immediate neighbors, family or friends to shovel snow from walkways to the home and the sidewalks. Complete the online application to sign up for the Snow Buddy program.
Become a Snow Buddy to help a person in need. Volunteers will be matched with elderly and disabled Alexandrians who cannot clear their own walkways & sidewalks of snow. Volunteers fan out across Alexandria after snow storms and ensure that their fellow Alexandrians can safely enter and exit their homes and will not be fined by the City for an unclear sidewalk. Register online. For more details, click here.
Become an Emergency Preparedness Outreach Volunteer. Volunteers will be joining us at events and speaking about Emergency Preparedness. This training will give you the tools and information to be that volunteer! We are especially looking for volunteers with daytime availability. Register online.
If you are interested in more information and to becoming a disaster volunteer, please

register today!

.
---