The Business Philanthropy Summit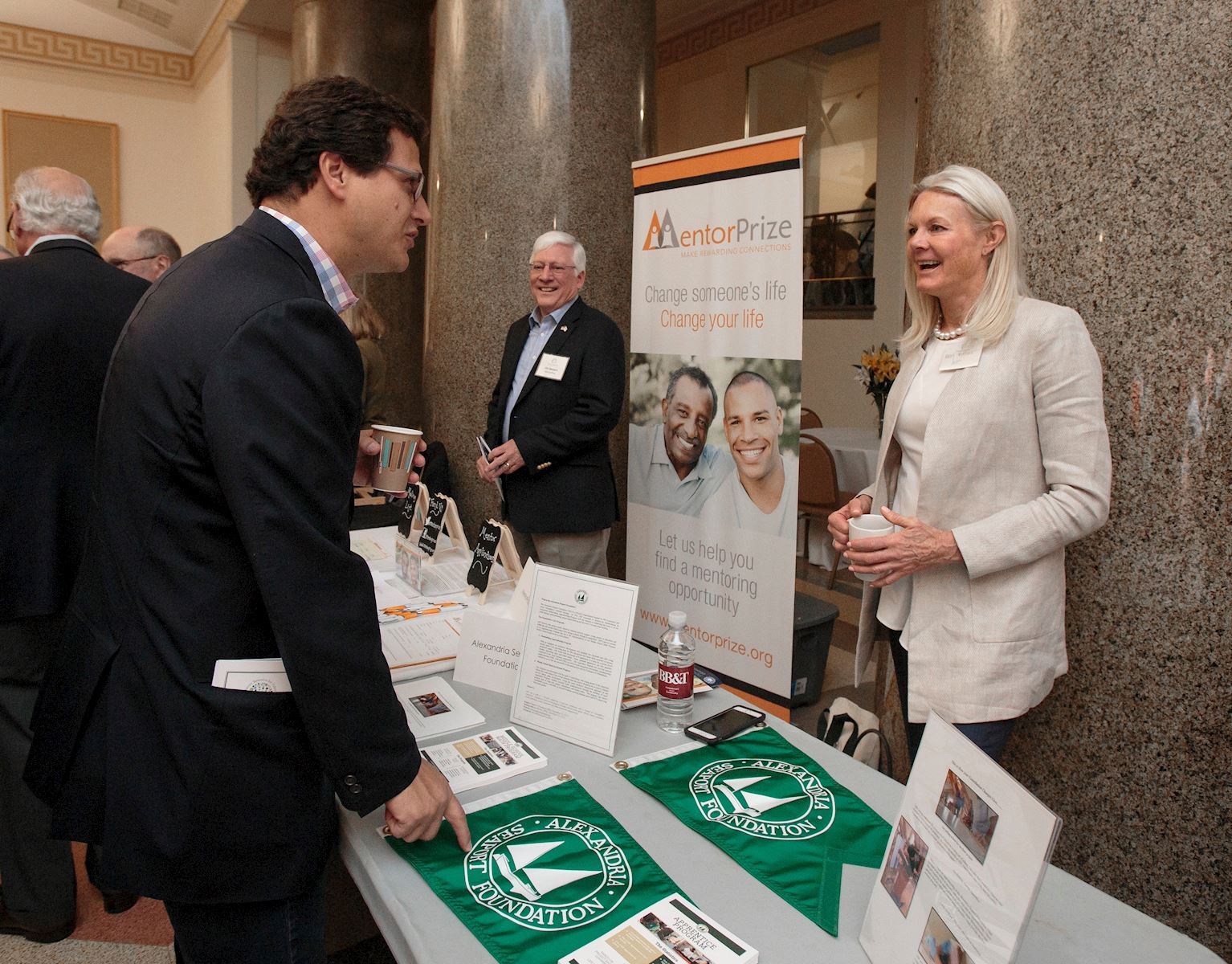 The Business Philanthropy Summit is part of Spring for Alexandria (SFA) and honors corporate philanthropy at a breakfast event. In partnership with the City of Alexandria and the support of the SunTrust Foundation, this event brings together businesses, nonprofits, government agencies, and neighbors to honor Alexandria's proud philanthropic tradition and ensure it continues to thrive. At the Summit, businesses, nonprofits and community leaders come together since 1998 to talk about philanthropy in Alexandria. Previous keynote speakers include Colin Powell, Billy Shore, Senator Mark Warner, Carly Fiorina, and Congressman Don Beyer. This is a great networking event that will inspire you to be part of making change happen in Alexandria.
Attendees have the opportunity to learn first hand from the nonprofit organizations presenting their services and programs on how to get involved through the Nonprofit Showcase.
For more details and sponsorship opportunities, email
Marion Brunken
or call 703-836-2176.