What will we do?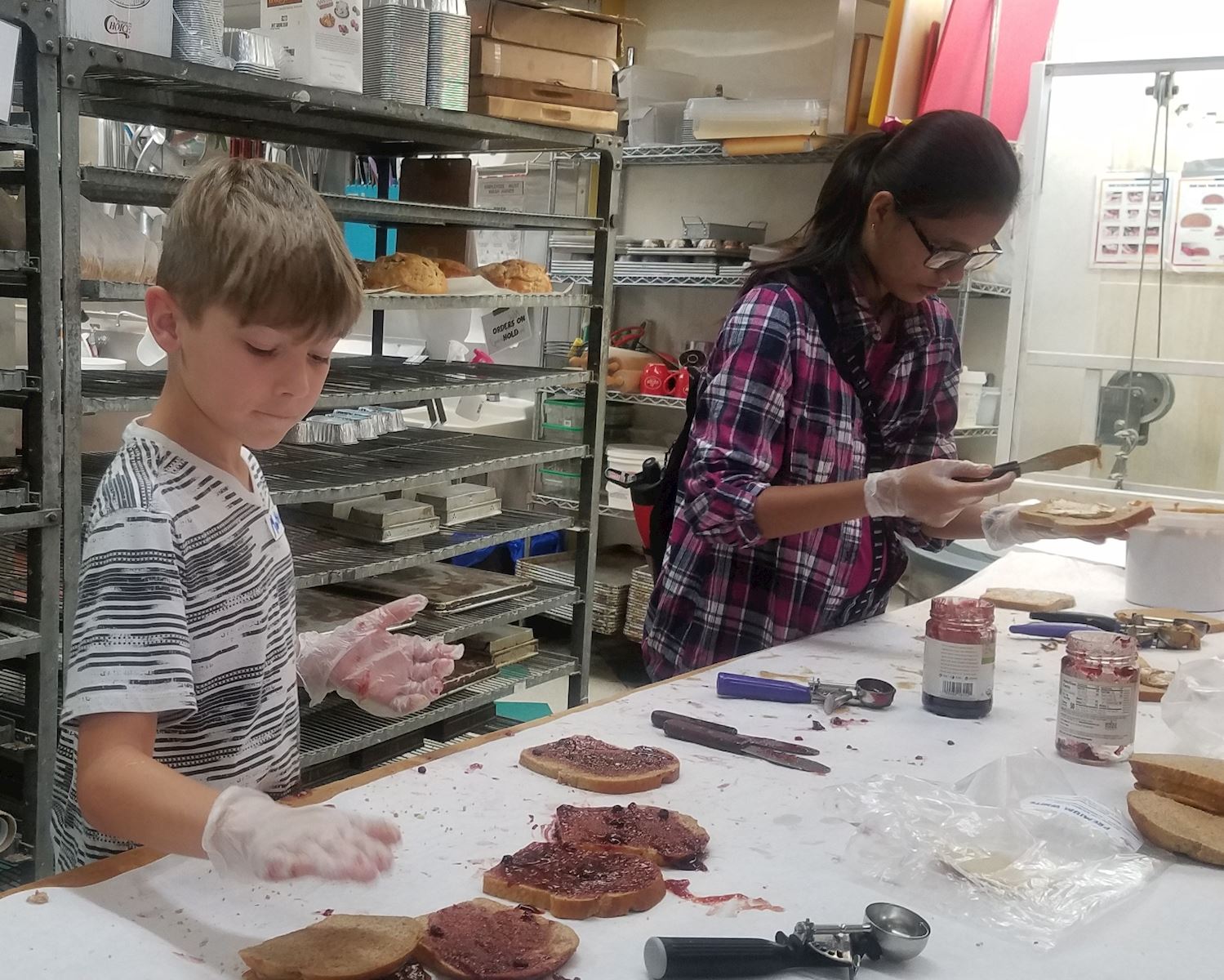 Participants will take part in discussions and activities to learn more about social issues facing Alexandrians. They will volunteer at two locations in the city and hear from a speaker.
Will I receive service hours for participation?
You will receive five direct service hours and eight service learning hours. We are happy to complete service verification forms, please bring them with you.
What about transportation?
Participants will be provided passes and will use public transportation to get from location to location.
Will I be supervised?
Participants will be supervised by qualified adults the entirety of the program The adults undergo a background check and have extensive experience working with youth in secondary education. There will be a ratio of less than 10 youth to one adult for middle school programs and 12 youth to one adult for high school programs.
What do I need to bring?
Bring a small backpack, brown bag lunch, and a water bottle. Less is more - you will be responsible for carrying everything you bring.
If you need a signed service verification form, please bring it.
What do I wear?
Please wear appropriate clothing, keeping in mind the weather. Dressing in layers is best; wearing clothing that you don't mind getting dirty is good. Please wear appropriate clothing with the understanding that we are guests at the nonprofits where we will serve.
Can I see a schedule?
Sample Schedule:
8:00 a.m. – Registration & Welcome
Morning: Examine the issues addressed by first service site, volunteer and reflection
Lunch
Afternoon: Examine the issues addressed by second service site, volunteer and reflection
Late afternoon: Service learning exercise or speaker & snack
Farewell: Certificates and final reflection
6:30 p.m. – Departure