Breaks with Impact -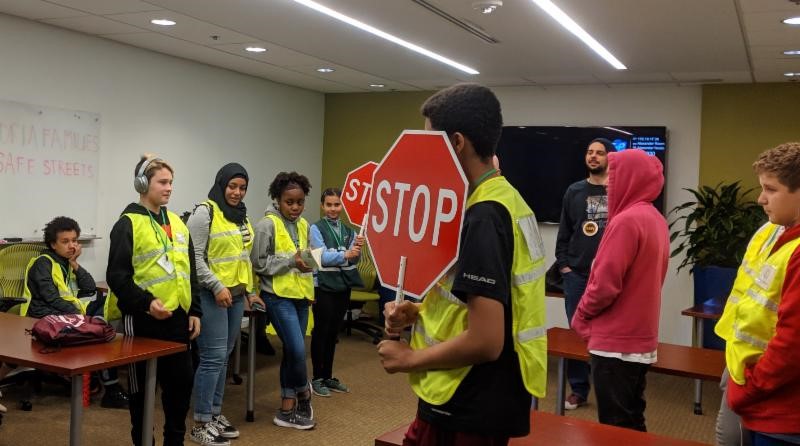 Doing Good in the Neighborhood
Summer service learning program…in Alexandria!
Have your children serve this summer! Spend one or three days learning more about the issues that Alexandrians face and how nonprofits address those issues. They will discover how they can make a change in Alexandria.
This program for youth is focused on community engagement. Participants will learn more about social issues facing Alexandrians and how nonprofits address these issues, earning direct service hours and service learning hours. Lunch and snacks are provided.
Read our Frequently Asked Questions. Hear what the Program Manager has to say about the program.
Save the Date:
This program is supported by: City of Alexandria's Fund for Human Services